Gospel singer Ruth Matete: I have forgiven my husband's ex-wife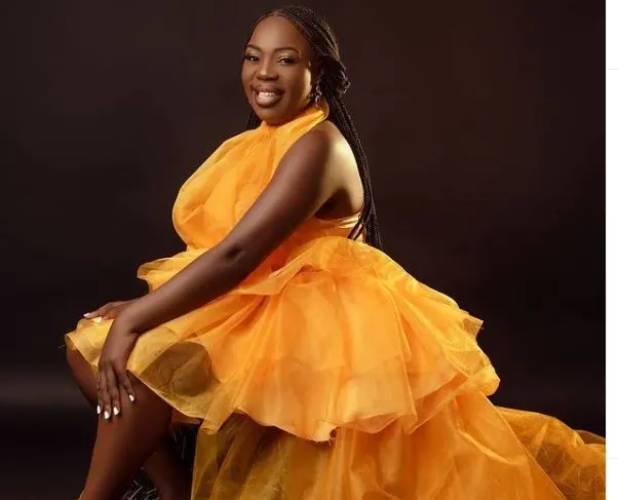 Celebrated gospel musician Ruth Matete and her husband's ex-wife enjoy a cordial relationship, she revealed to her fans on Instagram Live session. When the Tusker Project Fame 5 winner was asked about her daughter's relationship with her step siblings, she told her fans that life is a short journey, adding that she had forgiven her husband's ex wife Juliet Idehen and they are in good terms.
She explained that the two were engaged in a long conversation, where they agreed to be present in each other's lives. The mother of one further said that Juliet's family makes video calls to see her daughter, Toluwa.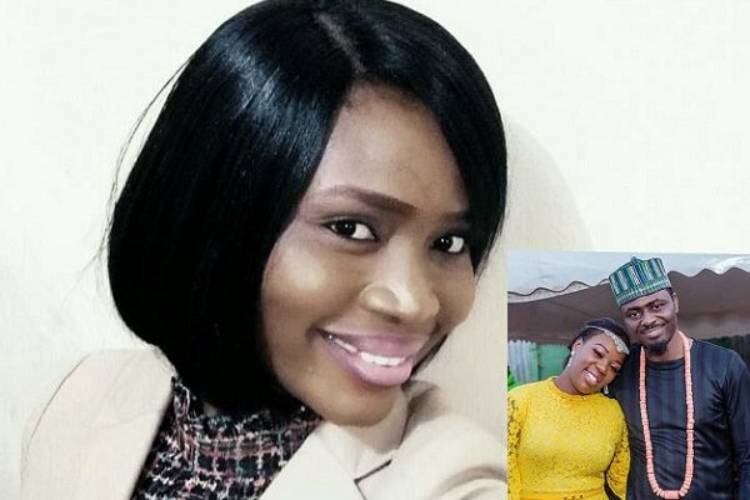 "Well the future is here. My husband's death made me see how fickle life is. So whatever you need to do, the time is now. Forgive now, live no," she said. "Their mom and I had a very long talk and decided to let them
be in each other's lives. So once in a while they video call to see Toluwa."
Also read: https://www.standardmedia.co.ke/entertainment/showbiz/2001386694/some-days-are-very-hard-ruth-matete-on-dealing-with-grief
Matete's husband, Pastor John Apewajole, died from burn injuries following a fire incident on March 30, 2020 at around 5pm at their home. She said the Nigerian was wearing only a pair of trousers when he took the cylinder from their kitchen to the balcony after he thought it was over-refilled and wanted to release some of the gas.
On April 5, Apewajoye was referred to the Kenyatta National Hospital. He died on April 11, having sustained 60 per cent burns. Matete announced the death through social media.