Gospel singer Betty Bayo falls in love again with a God-fearing man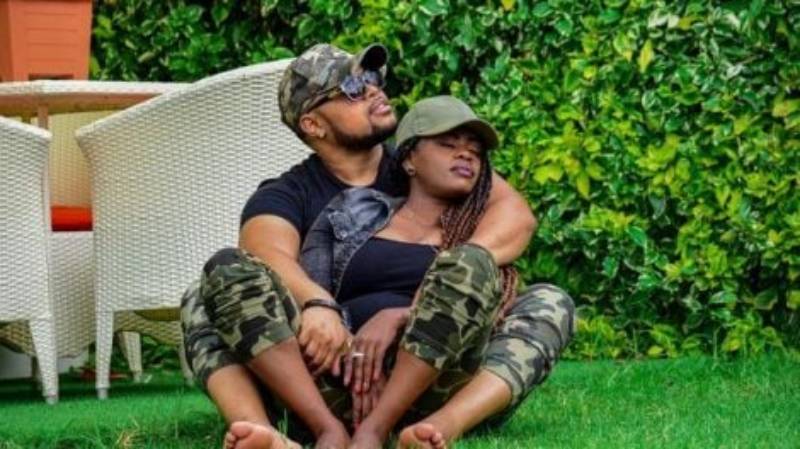 Popular gospel musician Betty Bayo has unveiled the face of her boyfriend of two years on her Instagram page.
"Finally...it has been two years since we met each other and became good friends, what led there no one can explain it. I had to take time to get to know you better. What really inspired me was how you feared God, respected me and the love you showed towards me and the kids. I know your past won't come as a surprise, at least I know all your exes, you're my answered prayer. My love I know you are not perfect and that makes the two love," the ex-wife of controversial Pastor, Victor Kanyari said.
Her fiancee Tosh eqaully celebrated Betty Bayo by expressing his undying love for her.
"Thank you for coming into my life and making my life amazing. You make me loved everyday. I feel lucky that I have you as my life partner. Am so blessed to have you. Love you always my sweetheart."

The Miaramano hitmaker's revelation happened just few months after she disclosed that she was dating a private a person who was also uncomfortable with social media attention.
Betty was previously married to Pastor Kanyari. The gospel musician cited many reasons for their fallout.
Kenya's literary culture is dying
We have no pride in our cultural production, we doubt our ability to theorise or interpret, and we're happy if the West thinks itself superior