Media personality Jalang'o: I have never ever stolen from anyone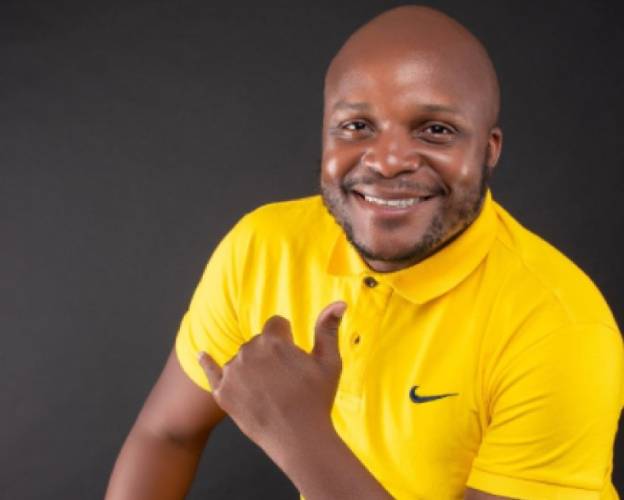 Media personality Felix Oduor alias Jalang'o has opened up about his income streams days after being linked to a money laundering and fake currency syndicate.
Speaking during his morning show, Jalang'o said, "I never ever thought that one day somebody will ever question my integrity and how I make my money and accuse me or write something that makes me look like a fraud. On my father's grave, I have never ever stolen from anyone nor have I ever gotten involved in fraudulent or unscrupulous deals. It has always been hustle and it has never changed. If it was that easy to make money, then everybody would. For the first 10 to 15 years, I have never known how 7am looks like, unless I'm on holiday or weekend when I am not working.
I am always up by 4am and head to the studios. I run an agency, Arena Media with a team of almost 20 people. Currently, I am brand ambassador of five top brands and an influencer to 1001. Every week, I do three to four events which are paying well. Jalang'o TV is a different hustle racking up to Sh10 million views per month."
He maintained that he has never stolen from anyone and wouldn't want such a curse on his kids.
"There are times I don't even sleep. If you follow me and know what I do, even the person writing about me as a fraud knows that they are lying. Yesterday I posted a house and someone told me, 'pesa ya wash wash inajenga?' I can say every single door we knocked to build the house. You can accuse of anything else, but not my integrity or what I do for a living. If it was easy, I would not be here," he said.
The comedian asked anyone who has heard him been involved in any dubious deal to come out and inform the public.
"One thing you can never take from me is hard work. I can't take someone's money, I am a father and I can't allow that kind of curse on my children," he concluded.