Wife material: When Boniface Mwangi lost his job, his woman paid the bills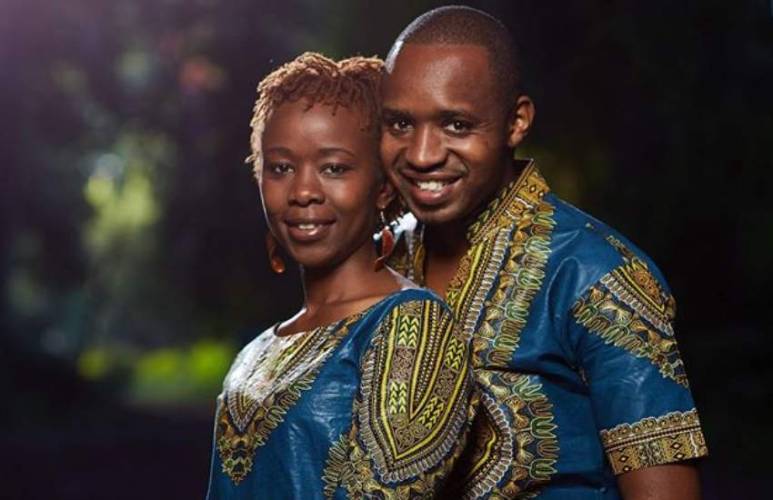 Photojournalist and activist Boniface Mwangi has revealed how he resolves marital problems with his wife Hellen Njeri Mwangi. In a social media post, the activist confessed that he kisses his wife and children every morning and evening.
"I kiss my wife, children every morning and evening, since it could be the last time i'm seeing them. My wife @njerikan and I agreed no matter how bad our conflicts and issues are, we cuddle every night (no sex if we have unresolved issues)," wrote Mwangi.
Mwangi also talked about his relationship with his children saying, "We kiss goodbye every morning and when one comes back home. We kiss our children at least twice a day, morning and evening. I love you is an everyday language in our family."
Mwangi also said when he lost his job after the 2017 elections his wife sorted all the bills.
"When l lost the 2017 elections l became a stay at home parent while my wife @njerikan worked and paid the bills. #tbt"