Bongo artiste Ben Pol: Kenyan DJs prefer foreign songs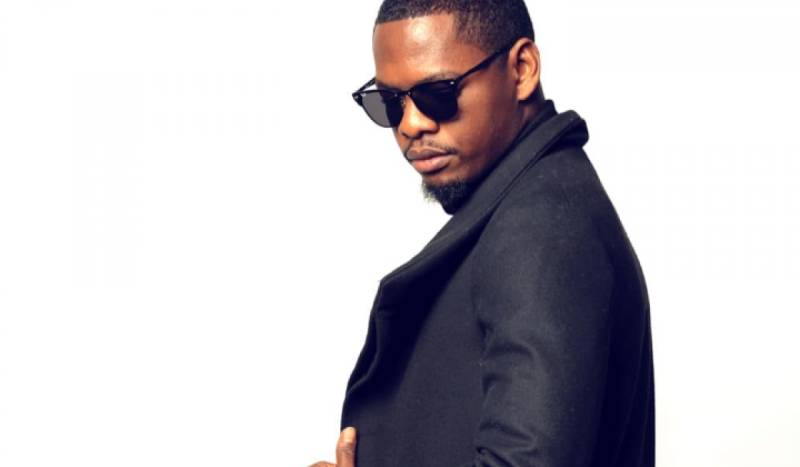 I first came to Nairobi in January 2015 for the Coke Studio photo shoot. Before my visit, I listened to Eric Wainaina's Kitu Kidogo and some other Kenyan music that painted Nairobi as a very dangerous city.
I remember when I landed, I needed some shopping, so I asked Sappy the producer to accompany me to Sarit Centre so that I could shop for new clothes. He told me to go alone because he had a meeting.
I put on a brave face, since I didn't want him to think that I was scared of getting mugged on my way to the shop. I gathered courage and went alone. Everything turned out just fine which left me thinking that Kenyans were not doing their country justice as far as marketing is concerned.
I was also shocked by the Kenyan DJs. They only played one Kenyan song at the club I went to that night. That was very strange. In most countries I have been to, they play local music and only a few foreign songs. Are there too many foreigners in this country or is there a problem between the DJs and musicians?
Other than that, I think Nairobi is the most beautiful East African city with very attractive women.
Ben pol is a Bongo artiste