Kabi WaJesus reveals why he won't marry second wife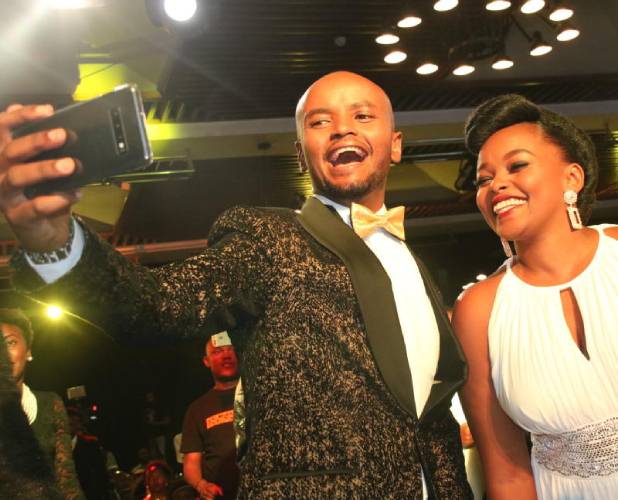 Content creator Kabi WaJesus says he has no intentions of marrying a second wife. In a Q and A session online, the father of one said he does not regret getting married to his wife Milly WaJesus.
"I have never regretted marrying this girl because marrying her is the best gift from God. This one is enough. I can't even think about flirting with another woman let alone marrying." On how he knew Milly was the love of his life, Kabi said, "I know most of you will think it's a joke but I had an image of how my wife will look like since I was a child and that was brought back to my memory when I got born again and when I saw Milly again after sometime, I immediately knew she was my wife," he added.