Nadia Mukami and ArrowBwoy reveal relationship drama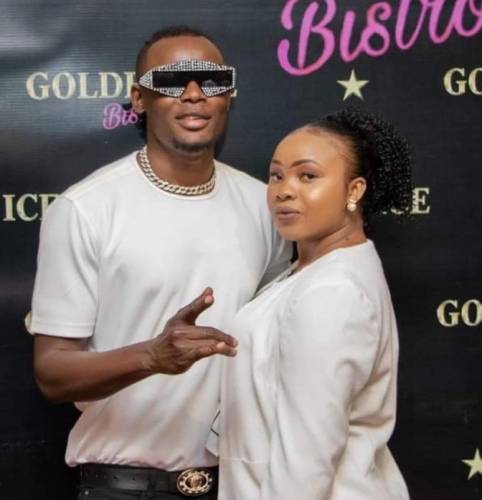 Musicians Nadia Mukami and Arrow Bwoy shocked Kenyans when they revealed that they are together, and have been for a while. The couple is one of the most unexpected in the entertainment industry, but their coming out to the public did not come without a string of drama.
During a live video on their Instagram accounts, Nadia revealed that she started dating Arrow Bwoy while she was in a relationship with someone else, a revelation that shook the waves. Nadia had been rumoured to be dating an Indian guy who she featured in one of her songs but she denied those rumours saying he was just in the video and there was nothing more happening between them.
It has now emerged that Arrow Bwoy is allegedly married to one Fahima Faim, and the two have a child together. A netizen who did not wish to be named revealed to blogger Edgar Obare that the musician has been married for ten years. It was a development many presumed would end the new relationship.
Arrow Bwoy, however, seemed unfazed by the revelation and posted a cryptic message that said " Everything is in black and white… Nothing to explain."
The couple that has been dubbed the Kenyan "Beyonce and Jay-Z" seems to be going strong and are not worried about the rumours on social media.