It was God's plan for my marriage not to work out- Ben Pol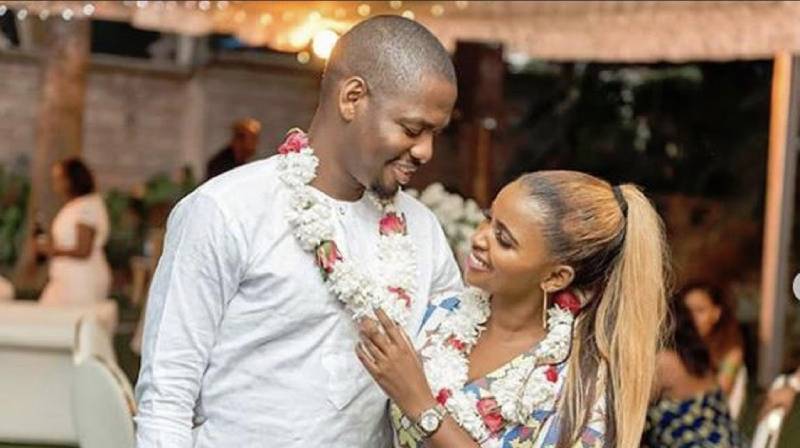 It was God's plan for his marriage to Keroche heiress Anerlisa Muigai to end, says Tanzanian musician Ben Pol.
The couple got engaged in 2019 and married in 2020, shortly after Anerlisa lost her younger sister Tecra. But the two ended up going their separate ways shortly after they got married in Tanzania, following the revelation that Ben Pol had filed for divorce earlier this year.
While speaking at Wasafi Radio, Ben Pol explained why his marriage failed, saying
"Things didn't work out, this is a song to tell her that I'm a better person now and that she shaped me."
The singer added that he is at peace with everything, explaining that it is impossible to be happy all the time.
"It is impossible to be happy all the time and sadness is also very important; you have to feel it. When I'm sad, I want to feel the feeling so that I don't feel it later," he added.
Ben Pol added that he wants to have a family and has always pictured himself having a family portrait, explaining that when one gets married, they must have thought of wanting to have kids.
The singer went ahead to deny allegations that his marriage ended because they didn't have kids.