From grace to grass: Five Kenyan celebrities who went completely broke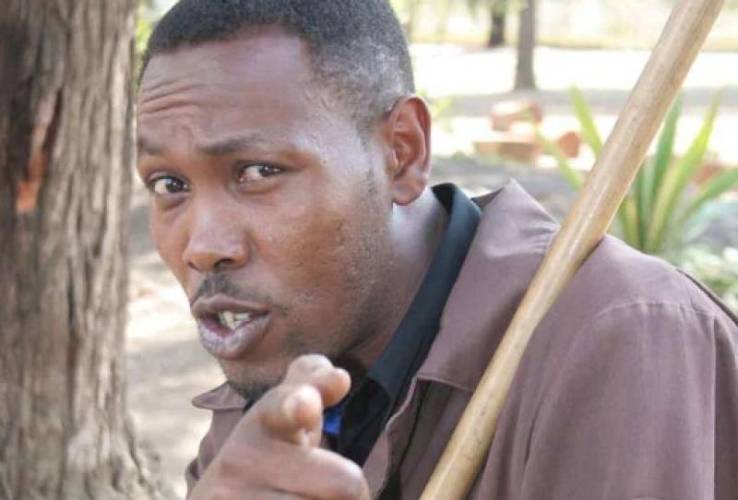 Being a celebrity often seems glamorous until they lose it all; the money, the fame and the good life. For one reason or another, celebrities do lose their fortunes and go flat broke. Here are five Kenyans who fell from grace to grass.
Kinuthia Maina alias Omosh: I am sorry please forgive me
Actor Kinuthia Maina alias Omosh recently pleaded for help for the second time after Kenyans had just raised money for him. Even though he has since apologized for his action, he received serious tongue-lashing from angry Kenyans including former cast mates of Citizen TV comedy drama Tahidi High.
"I never thought Kenyans would get that angry; I thought they would take Omosh as a joker. But they took it seriously because they actually chipped in, they fought for it, they fought for my upcoming again. So Kenyans, please, I know you are forgiving, and I just have to repeat, I'm your brother, so please forgive me, I am so sorry. You will never hear that from me again, but what you'll hear is my entertainment," said Omosh.
The first time, Kenyans gave generously to the Tahidi high actor and he is the proud owner of a nearly completed house. The father-of-three divulged that he used to earn about Sh18,000 per episode on Tahidi High, but back then he was staring at eviction having defaulted on paying rent.
Alsso read: https://www.standardmedia.co.ke/entertainment/showbiz/2001417155/style-up-you-are-disappointing-many-people-miss-morgan-tells-omosh
His predicament brings to light the plight of other celebrities who went broke and even disappeared from the limelight.
Comedian Njoroge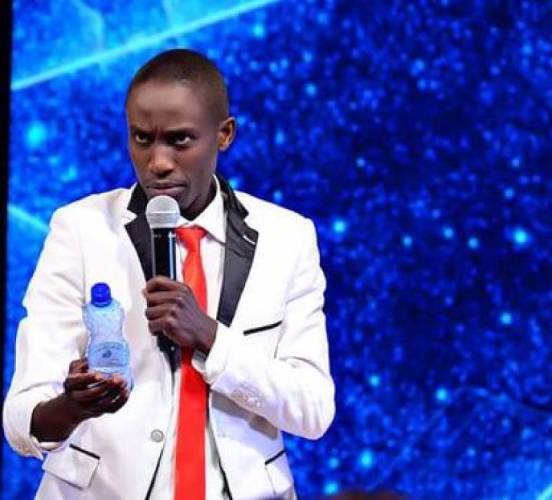 In the wake of Covid-19 pandemic, job loss and depression plagued the country throwing businesses and employment off balance; and former Churchill Show comedian Njoroge was not an exemption.
Njoro opened up on being jobless, becoming depressed and having suicidal thoughts. Njoroge revealed to The Nairobian that he attempted suicide three times.
He pleaded with citizens for a Job, not long after, he shared good news with his fans through his Instagram that he has landed a new job.
Njoro seems to have turned his fortunes and is currently co-hosting Chamaa Show on KTN.
Singer Jimwat: I am back on track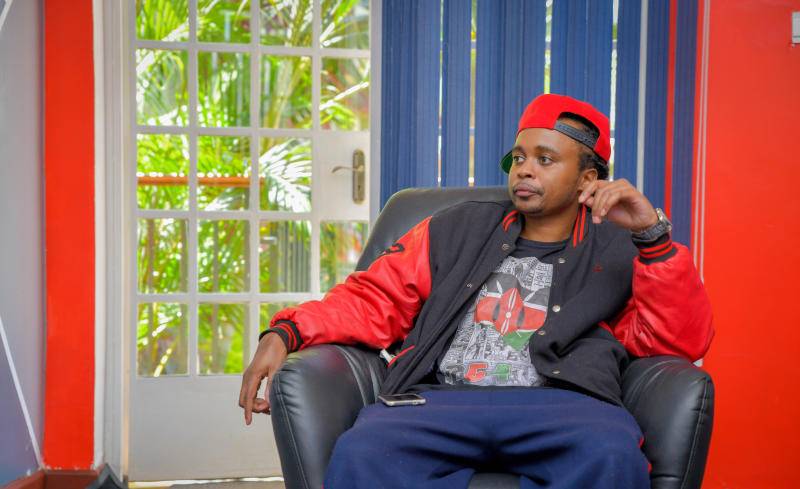 Singer Jimwat, a well-known Kenyan Genge rapper famous for songs like Under 18 and Kitu Kosovo, has seen better days.
The rapper who is currently back on track, operating BlackTPicture in Kikuyu town was out of the scene for a very long time following his admission in rehab over alcoholism.
"I have been working on my EP and I will be shooting my new video soon," he said.
"I went broke after footing the bill, rehab is expensive and this is the reason why I advise other addicts/recovering addicts to check themselves before they wreck-themselves," says the artiste who doesn't regret that phase of alcoholism, going broke and rehabilitation.
Jimwat says it is vital to remember childhood school lessons and Sunday school virtues because they apply in life.
Princes Jully: Investing in people made me flat broke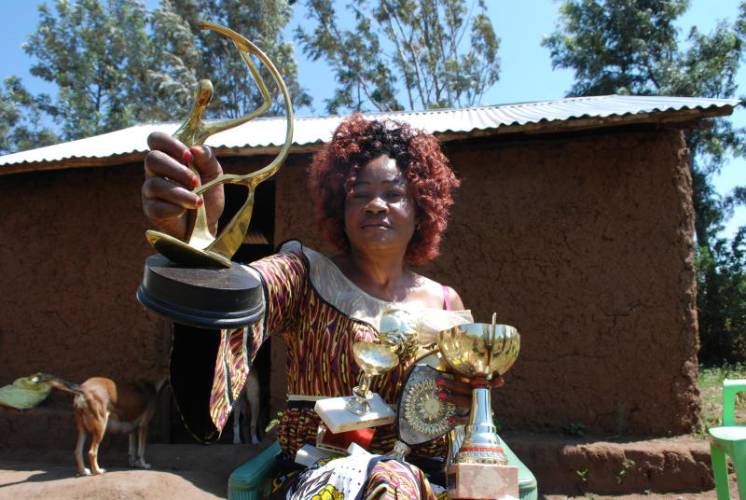 Dholuo songstress Princes Jully a Kenyan Benga artiste rose to fame in the 90's through to 2007 which were her most promising days in her career.
Jully lived in Nairobi South C and Jamhuri estates before relocating to Bondo following a myriad of challenges. The Dunia Mbaya hit maker had been unable to keep up with the city life after the death of her husband in 1997 who was also her music producer. In an interview she disclosed that life had been easier when her husband was alive.
When she relocated to Bondo, Princess Jully built herself a house through manual labour, after people distanced themselves from her when she ran broke. Jully says people ridiculed her heart of giving.
"Some people misunderstood me, they did not understand how I could possibly run broke, truth is I used most of my money to help other artistes. I invested my money in people," she said.
In an interview with Radio Jambo, the teary Jully promises a comeback in benga.
Major David Ogola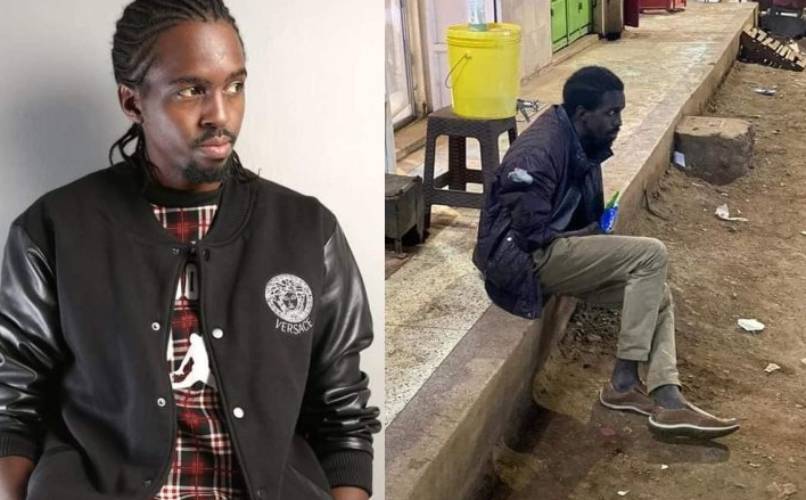 The one-time sweetheart who swept many ladies off their feet was a contestant of the coveted Tusker Project Fame, a reality music show.
David launched a successful music career after TPF and became a sound and production engineer for various companies.
However, disturbing photos of him emerged in November last year looking unkempt. David was rescued from the streets by his friend, Alvan Gatitu also a former participant in the reality show; and taken to hospital and rehab.
In March this year, Alvan admitted Ogolla to hospital following recurrent episodes of seizure, adding that he needs specialized care and observation.