Dear Mr President, please ease curfew hours: Kisima Awards appeal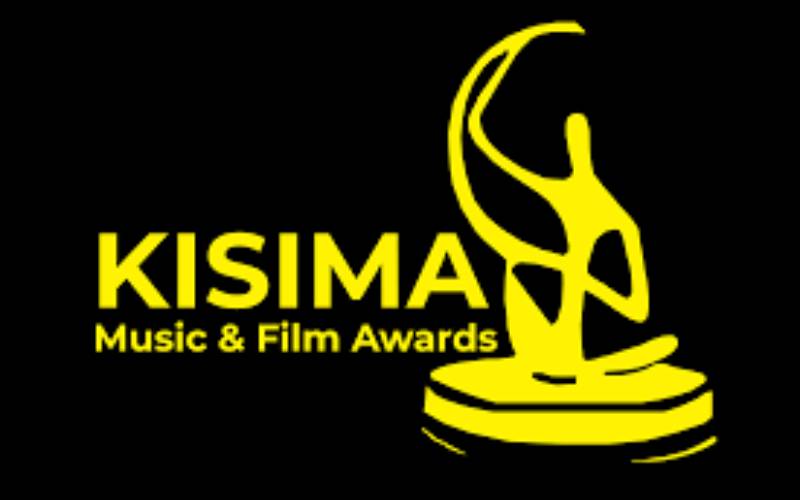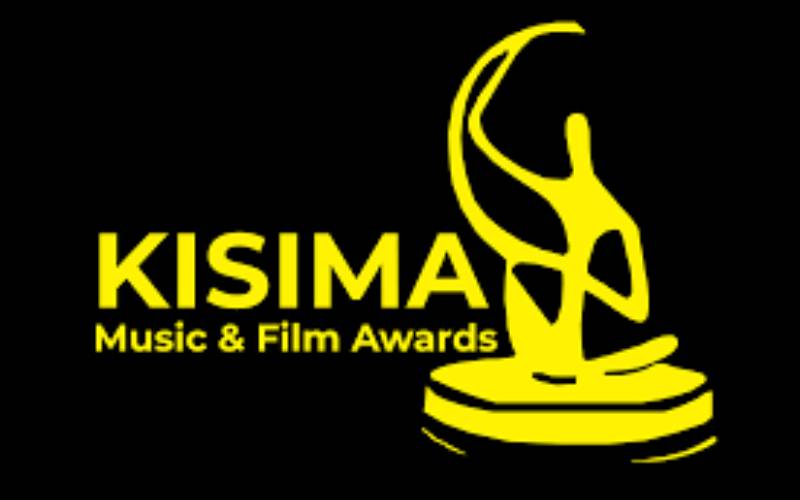 Kisima Music and Film Awards, an annual events awards projected their concerns over the effects of the new COVID 19 restrictions order on Music and Film artists.
In a press release, the Franchise owned by Dr. Fred Simiyu stated that the COVID-19 containment measures have adverse effects on the music and film industry in Kenya. They pointed out that despite the measures having been aimed at curbing the spread of COVID-19, it has impacted negatively on (MICE) Meetings, Incentives, Conferencing and Exhibitions countrywide.
"Music and Film artists, who solely depend on entertainment and events aspect of MICE have been negatively affected, with majority going back to the poor house." And further reduced their situation to dire with some chasing for alms and handouts as they grasp the straws to feed themselves and their families.
The key stakeholders in the industry, Kisima, appealed to His Excellency, President Uhuru Kenyatta to cause the Ministry of Sports, Culture and Heritage to map out and directly support the Film and Music artists who are mainly the youth of Kenya; as the impact of curfew among other containment measures have been devastating to the mental health. Also. "We appeal for easing of the curfew hours from 8:00pm in the five counties considered diseased areas to at least midnight for the artists to ply their trade and earn a decent living."
It was also noted that Kisima Music and Film Awards believes that if the Medical Experts work with the government to do a 360 enforcement of all Ministry of health Protocols like Mask Mandate, handwashing with clean running water, sanitizing and social distancing, we will defeat this pandemic instead of just relying on Curfew and constraining entertainment and events industry.
Kisima Music and Film Awards saw its return to the masses after 7 years of silence, according to the Franchise management, the 7-year gap was an important period of reengineering for them. The comeback was in December 2020, amidst a pandemic with a reinvented theme that made the franchise pan African.