Social media fans accuse Bongo Flava artiste Rayvanny of skin bleaching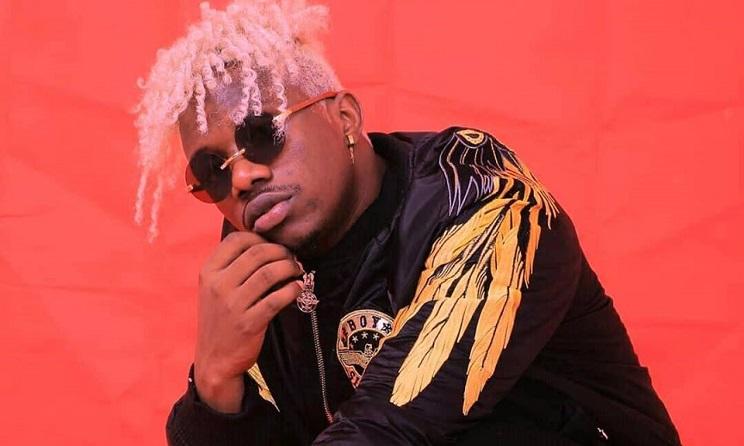 Social media fans accuse Bongo singer Rayvanny of skin bleaching
It is no secret that keyboard warriors and social media critics love keeping up with celebrities and public personalities.
The latest victim is Tanzanian Bongo artiste Rayvanny who recently raised eyebrows when his fans noticed his lighter complexion in a video shared on social media.
While jamming to Justin Bieber's song Holy, the mellow singer likened himself to Bieber is a post captioned: "Ebu muiteni huyo justini."
Some fans claimed that the fast rising Bongo Flava artiste was becoming light-skinned.
"Msanii Wangu Rayvanny anakuwa mweupee," a fan posted while another netizen claimed that Rayvanny's lips are still dark regardless.
Others attributed the fairer complexion to Snapchat filters while a few made a fuss over the artiste's ability to speak English.
"Hamna hiyo ni filter tu!" another retorted saying, "Because Tayari kashajua kingereza!"
Another fan dubbed him "bleaching boy."
The Bongo household name however remained mute amidst all the hullabaloo about his lighter complexion. In an earlier interview, the singer had denied claims that he was lightening his skin