Did you know that being a poor Indian is like a death sentence?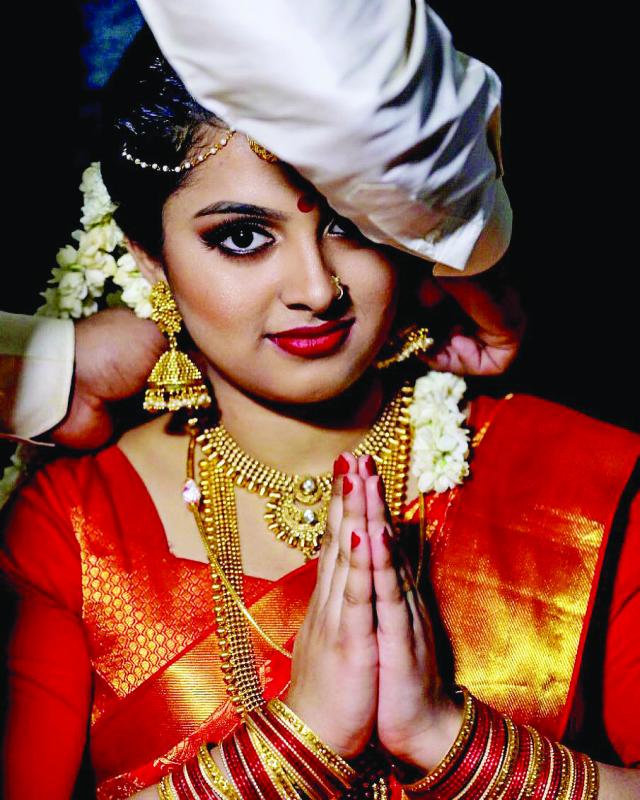 In countries where tribalism, favouritism and discrimination is practiced, people sometimes undergo name change to hide their identity. Did you know, for many years, India officially had the caste system which was practiced all over the sub-continent? It is a social stratification where Hindus were socially placed according to their occupation, style of life and hereditary transmission.
It divided citizens of the second most populated country into four castes. The Bhramin, Kshatryia, Vaishya, Sudra and Dalit in order of purity or seniority. Did you know, although the caste system was officially abolished in India at independence in 1947, it is still practiced? For many years, the system placed citizens in some form of social hierarchy which also regulated the way they conduct themselves socially (religiously), politically and economically. Hindus were placed in fixed social orders which were very difficult to escape.
People were literally trapped. They could not marry or interact with members of a different caste. It was real social imprisonment where segregation was approved and authorised by the state.
Did you know, it became easy to know where somebody belonged by their surname. The 'Patel' 'Shah' and surnames belonged to the Bhramins who were classified as rulers, academicians and intellectuals. Did you know the Dalit are the lowest caste in India? To avoid the misfortunes that accompany the system, many Hindus sought a way out of the quagmire. However, they risked being ostracised, excommunicated or dis-inherited by their communities.
Many Dalit opted to convert from Hinduism to Islam. Some became Buddhists but their surname still betrayed them. They then took up Islam officially adopting both Islamic names.
This way their identity could be hidden for a while. The same way the British who colonised India used divide and rule in Kenya is the way they divided Indians by caste. They gave privileges and job opportunities to members of certain castes.
This created devastating consequences and rebellion among Hindus. In modern India, successive governments have tried to introduce affirmative action to uplift the social status of the lower caste but all in vain. The system is so entrenched that some occupations are 'reserved' for particular caste members.
Did you know, Bhramins cannot do some jobs like agriculture, soldiers or street sweepers? They considered these beneath their social status. They consider themselves the high priests of the Hindu communities.