I started my music career scrubbing studio floors
Arts Lounge
By Boniface Mithika | May 18th 2022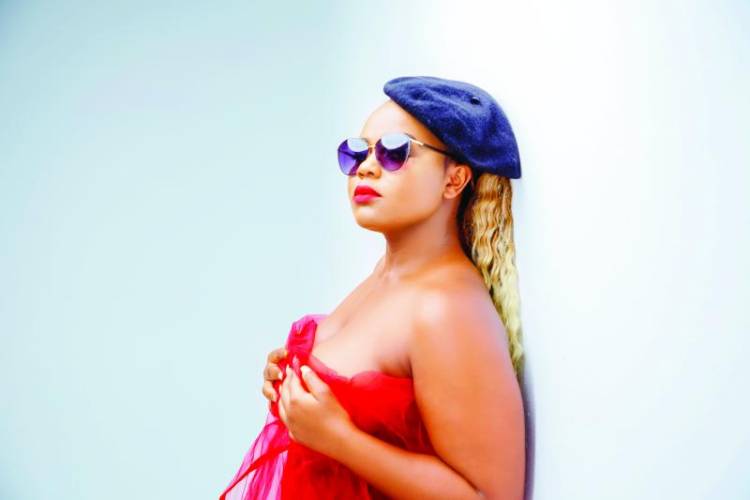 Beryl Owano is a fast rising Afro-pop, recording and performing artiste. Not only has she had to start her career scrubbing studio floors to be able to afford a studio session, the 2017 Kisumu Teeniez Choice Awards winner from Luanda in Vihiga County had a first shocker on the very same day she set foot in Nairobi.
"I was gassed for a singing competition that happened in our school back in the village. I had won the first round and was expected to proceed to Nairobi for the next round. I booked an overnight bus, only armed with my brother's fiancée's contacts written on a piece of paper. I didn't have a phone so I was making my way blindly."
When she alighted at the Machakos country bus station, she borrowed a stranger's phone to contact the brother's fiancée. The stories she had heard about Nairobi made her extra careful. All her belongings were intact until she borrowed the phone.
She says she went into a zombie mood for some minutes and could not understand what was going on and her suitcase that had all her belongings disappeared. Ten years later, she doesn't understand what kind of 'witchcraft' was at play.
Already cash strapped, she waited for her contact who took ages to show up. They went to her place for a change of clothes and since the money was not enough, Beryl was bid goodbye and given directions by word of mouth.
The auditions were supposed to happen in Rongai, but unfortunately she took a matatu destined to Ngong.
"I realised I was in the wrong vehicle in the midst of the journey. I had to alight and ask for directions only to find the little money I was left with had also disappeared," she says.
Luckily, she found a good Samaritan who listened to her story and agreed to take her to the auditions.