Father watched as thugs beat up his children and injured his son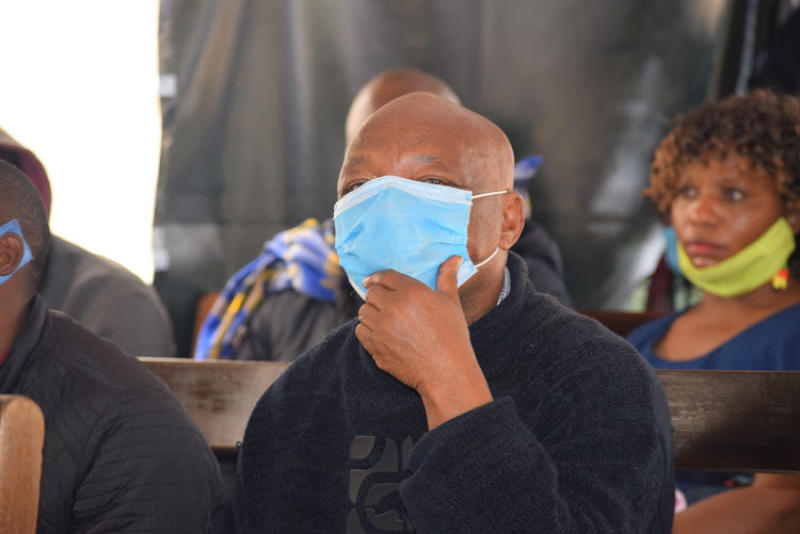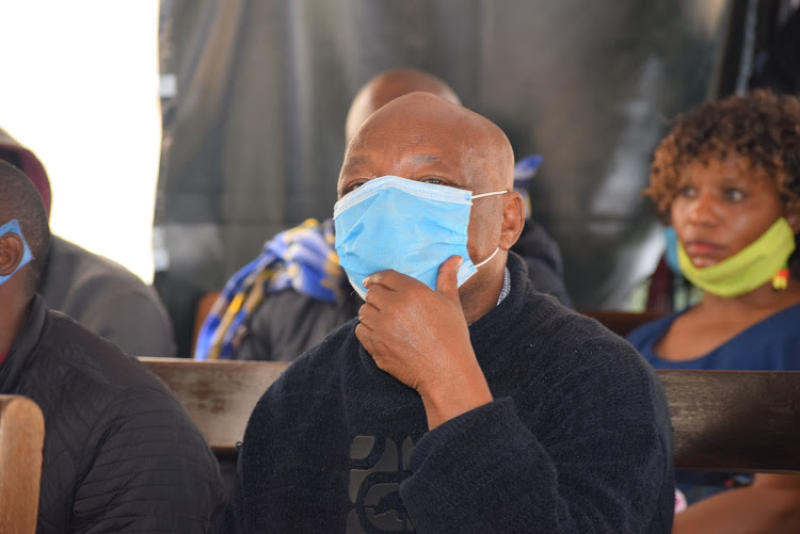 A man from Ruai was recently arraigned in court following claims he hired thugs to beat up his children and seriously injured his son. Wallace Gatere was accused to have jointly, with others not before court, committed the offence against Dominic Kiarie on July 26.

According to police, Gatere had separated from his wife, a mother of three, following domestic quarrel that saw her leave their matrimonial home with the children and opted to rent her own house. But they were locked out of their house after falling behind in rent payments.

The court heard that one of the daughters of the accused decided to go back to ask her father for financial aid to clear the rent arrears but the accused ordered her to go back. According to police, the daughter was persistent and was joined by Kiarie and the rest of her siblings including the complainant and their mother.

The court further heard that they were forced to spend the night outside as the accused declined to allow them into his house. In the morning, the accused's wife allegedly broke into the house to make breakfast for the children but shortly afterwards, a gang of thugs armed with metal bars and axes stormed the compound.

According to court documents, the gang beat the children as their father watched.
During the fracas, the complainant is alleged to have lost his teeth and further sustained injuries to his abdomen and ribs. He was rushed to Ruai Family Hospital where he was treated before reporting the matter to the authorities.
The accused pleaded not guilty and was granted bond of Sh100,000. Case will be heard on February 10 next year.