Why flamboyant city preacher is now guarded by highly-trained GSU officers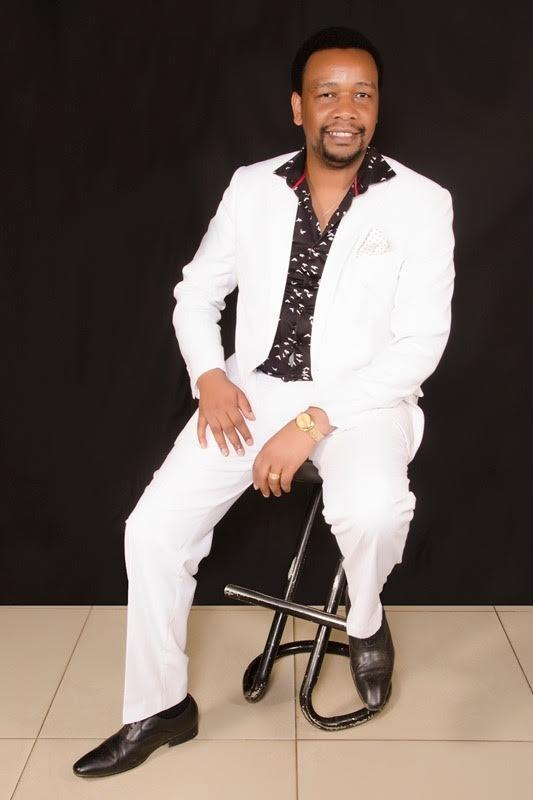 Men of God who fear death: Flamboyant city preacher hires GSU officers
A city preacher who is now accompanied by highly-trained General Service Unit (GSU) officers even in church, has said he took the initiative because some people are not happy with him.

Pastor Godfrey Migwi, the founder of House of Hope in Nairobi's Kayole area, says that recently, someone threatened him because of what he believes is his political stand.

"It is true that I nowadays use armed security for my safety. As a preacher, I serve God, but I'm a leader at the same time. My security is my first priority. The uniformed GSU officer who was standing with me and others help me when I am on a mission to some places within and outside Nairobi," Migwi told The Nairobian.

"All along, I have been standing with the oppressed and faulting some things in society until recently when someone whom I suspect to be from an outlawed sect, threatened me. That is why I went for highly-trained officers for protection," he explained.

The preacher says that while the matter is being investigated by police, serving in Kayole has become risky and few preachers dare to venture into the area.

"I will continue defending the poor because that is also my calling. It is not an offence for preachers to seek protection because we are also human and there are people out there who do not wish us well," he added.