Aeronautical engineer in trouble for failing to pay Sh885,000 hotel bill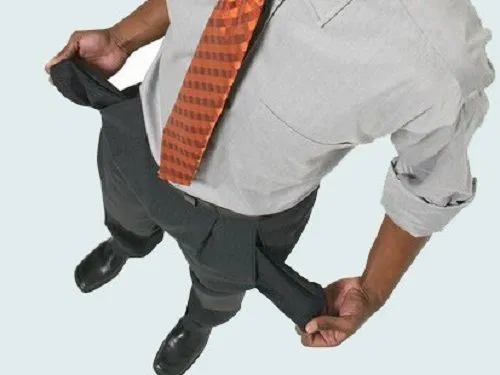 Broke city engineer in trouble for failing to pay Sh885,000 hotel bill
An aeronautical engineer who took his family for holiday at a Karen Hotel for two months was recently presented in court following allegations that he failed to pay the hotel bills and issuing a bad cheque.

Moses Alchura was accused of obtaining credit by false pretense at Stanjo Karen Suites between 19th June and 25th August by failing to pay the services which had accrued to Sh885,000. Alchura was also charged with the offense of issuing the hotel with a bad cheque on 15th July, knowing that he had insufficient funds in his account.
Police stated that Alchura checked in the hotel with his wife and three children where they were ushered into four rooms charged at Sh15,000 daily.

The court heard that while at the hotel, Alchura had to leave for Somalia, having landed a contract from which he claimed he was expecting to earn big. After some time, Alchura jetted back to the country where he reportedly joined his family at the hotel, waiting to be paid.

Court further heard that one month later, the hotel management asked Alchura for payment and he reportedly drew a cheque worth Sh455,000. Unfortunately, as the court heard, the bank dishonored the cheque due to insufficient funds.

Police told the court that the hotel management detained Alchura's motor vehicle and resorted to shifting the entire family into a single room where they were detained for not paying the hotel bill, and to prevent the bill from growing bigger than it already was.

Alchura was later arraigned at a city court where he, through his lawyer, claimed that he had given out a post-dated cheque since he was expecting payments before the cheque matured.

He further claimed that the hotel intended to auction his car to recover its debt. The court granted him a bond of SH500,000 and an alternative cash bail of Sh300,000 pending hearing on October 27.