Widows hesitate to date out of fear of social stigma, not inability- sociologist
CAPITAL FEATURE
By Brian Guserwa | January 22nd 2022 | 3 min read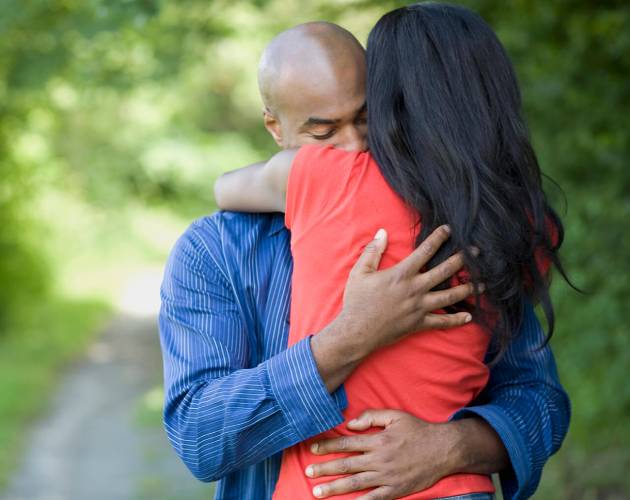 When a woman's husband dies, she will often spend a long time before getting back to the dating scene or remarrying, primarily because of the stigma associated with it.
This is according to Moses Mutua, a Lecturer in the Department of Sociology at Moi University.
"Our culture is still a bit rigid when it comes to widows and widowers," he explains. "For widows especially, there is a shame and stigma associated with remarrying. That fear exists because of how people perceive women who do it."
"There is the expectation, after the death of a woman's husband, that the extended family will take care of her. Marrying into a family means you are one of theirs, so even in the event of your spouse's death, you are still expected to carry on your life, take care of your children within that family."
"Part of the reluctance," Mutua adds, " is the worry that the woman, having married into their family, is an investment they made in terms of wealth, and they don't want to see that wealth go to another man's home."
"Complications can also arise when the death was deemed suspicious. Rather than risk being accused of killing her husband off, a woman chooses to hold off."
In terms of the actual experience of losing a spouse, however, women are much better equipped to deal with it than men.
"Women do better after the death of their spouses than men do. When a man loses his wife, especially if he is older, he falls apart very shortly after. His home becomes a mess, he cannot do simple things like finding his clothes… Most of the time, you will see children going out to find their widowed father someone to help around the house, prepare food for them and such things. So there are practical needs, soon afterwards there are emotional needs as well. He is very likely to remarry at that point."
"Women, on the other hand, have more mental strength and discipline. When her husband dies, a woman will often choose to stick around. It is sometimes a decision made for the benefit of her children, to secure their inheritance because the death of male members of the community tend to complicate such things."
"Many just have a bit more restraint. There are so many things she has to think about… the grieving period can be anything from a few months to years, but she will go through it."
Of course, if the marriage was troubled, it may make things a bit easier, Mutua says.
"A woman may feel like there will never be a man who will love her as much as her late husband did, so she is not as interested in dating. But in the case where that marriage was difficult, or the woman felt like other people were the ones keeping them together, she may seize the opportunity to date when it comes."
Things are changing, however. The younger generation is not as tied to social and cultural rules, and will get back on the horse as soon as they feel they can.
"It should not be a problem when a woman decides to put herself out there. Once her grieving period is over, and she is emotionally ready, there is no reason why she should not date or remarry."