Experts- No medical purpose for 'vagina facelifts'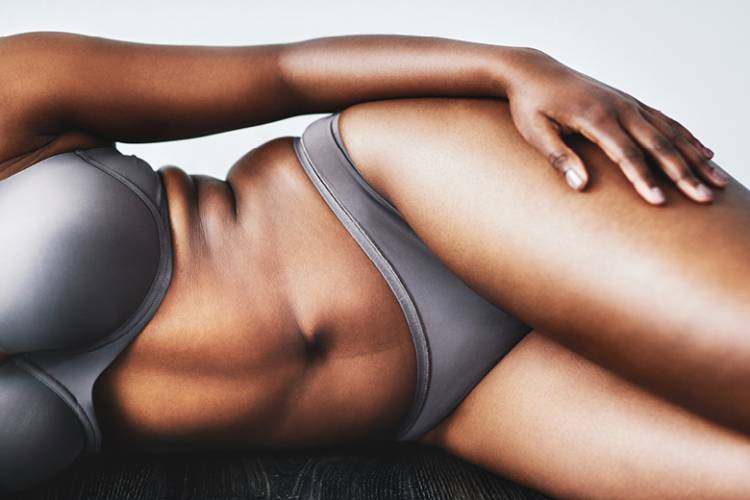 Vaginal tightening can actually have the opposite effect - Gynaecologist
While procedures involving surgery on the genitals are indeed cosmetic and therefore relatively harmless, there is a lot that can go wrong if the process is not done right, according to Dr. Alfred Murage, a gynecologist and fertility expert.
"A lot of people who go through cosmetic surgery to enhance something that was already functional end up disappointed when there is no actual change," Dr. Murage says.
"Tightening the vagina can actually have the opposite effect. Having a canal that has been tightened beyond a certain point, for example, might cause problems with penetration. You would then need to have corrective surgery. You could also end up disfiguring your genitals, be left with scarring…"
Simply, any surgery done for tightening requires objectivity as to what the real goal is, he adds.
"Tighter vaginal muscles don't always equate to superior sexual experiences - there are lots of other mechanisms involved, including psychological and hormonal influences."
"The need for cosmetic surgery is often just a perceived one. One should always remember that complications can occur during the procedures. More importantly, one should consider going for psychosexual counselling. What is it that you find so unusual or unacceptable in the way you look? Why do you feel the need for change?"
Dr. Mutindi Kakuti, an Obstetrician /Gynaecologist agrees that a vagacial has no medical benefits, it's just for cosmetic reasons.
"It's just for self-confidence, no medical benefits. It helps with hyperpigmentation especially for women who have given birth, or after years of shaving when there's ingrown hair. Yes, women should get vagacials just to feel good about themselves," she says.
Nothing wrong with boosting your self-esteem - psychologist
The reason men don't go for procedures with the same frequency as women, according to Caroline Oreng' a psychologist with Sage Counselling, is that they see their sexual value differently to women.
"Women have more utility in their sexuality as compared to men. They use it to attract and keep their men, so, naturally, they would feel the need to keep themselves in peak physical condition to attract mates."
"Men have other ways of getting sex, hence they are not as inclined to go for procedures like these. Their manliness is tied to other things, like money and success."
There's nothing inherently wrong with getting a vagacial, Caroline says. In fact, it could be a good thing.
"At the end of the day, every woman wants to feel self-confident. If this is something she does for herself, then that is okay. Go for it. Show off your vagina for your man, why not? Even if your goal is simply to feel better about yourself. As long as you don't do anything to put your health at risk; as long as you don't go for a chemical procedure that could leave you worse off, there is no harm in it."