Not all mothers are nurturers and caregivers; some are toxic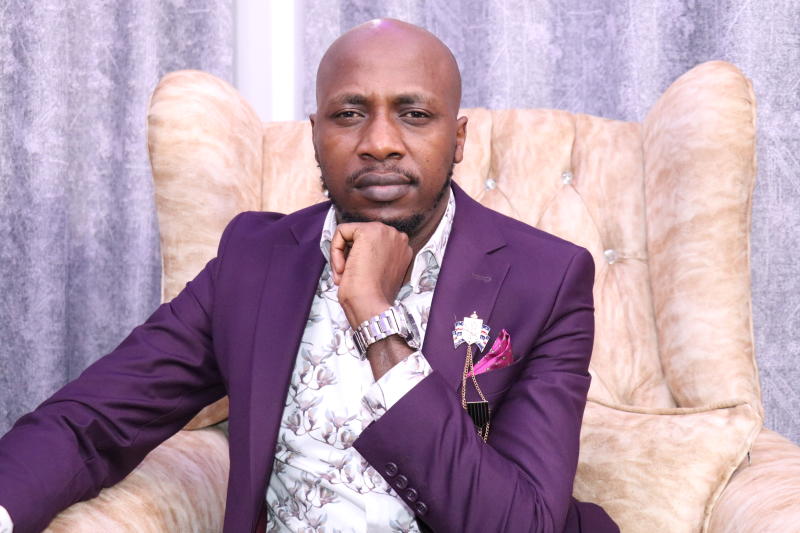 Our tendency to think of mothers as caregivers prevents us from believing they can be toxic, according to counselling psychologist Benjamin Zulu,
"Mothers are associated with nurturing. We call a country she, we say mother earth, a ship is a 'she'. Women are nurturers and life-givers. There are mothers who are narcissistic, psychologically sick, and they torment their daughters. They do this for so long because society refuses to believe that a mother can be evil."
"Women are also perfect actors. They can act better than men, for sure. They cry, use very emotional language, so it is easier for them to get away with it."
"Another reason is that they are the ones managing the home. When children go home they are going home to the mother. Even the husband is going home to the woman. When the father is failing, the woman can report, but when the mother is failing, who is going to report her. If you say your mother is mistreating you, where will you sleep? What will you eat?"
Zulu agrees, however, that abuse is often a result of trauma on the part of the mother that never healed.
"We have mothers who are abusive, and it is going unnoticed because many of them don't know that they are sick. They are transferring what they are made of, and what they're made of is abuse, pain and bitterness. It is passed on, presented as care, concern or discipline, but in reality it is toxicity."
His advice for men is to play a more active role in their children's lives.
"Befriend them, that way they will tell you what is going on and you can take steps to address it. Don't tell them to take their problems to their mother. Don't use them as intermediaries. Have a direct relationship with your children."
10 types of Kenyan mothers
She will scream at the top of her lungs, summoning her entire family, just because someone left windows open, which must mean they want her dead.