Our student did not attack police chief: Dedan Kimathi clears the air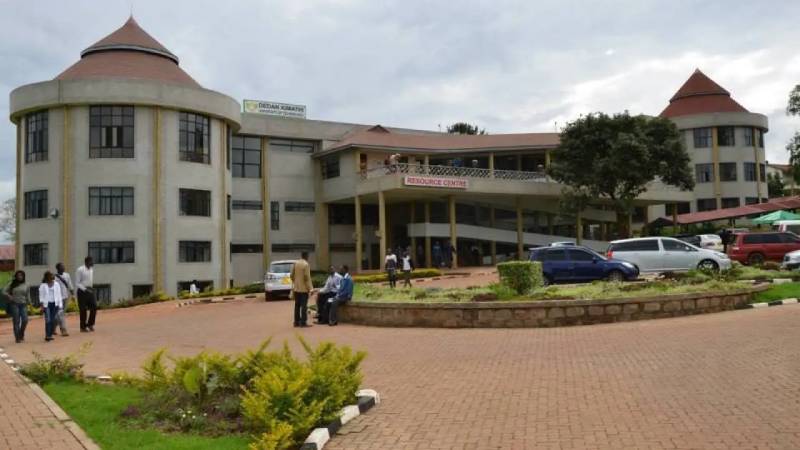 Dedan Kimathi University of Technology (DeKUT) Vice Chancellor Prof Ndirangu Kioni has clarified that none of the arrested suspects who raided the home of Assistant Inspector General of Police Kingori Mwangi studies at the institution.
In a statement, Kioni said: "One of the robbers was identified as a third (3rd) year student of Dedan Kimathi University of Technology. However, on further investigation by the police and also by the University, it was established that the suspect had given false information claiming to be a student of the University."
According to Nyeri County Police Commander Adiel Nyange, Mwangi's home was invaded by three thugs including a boyfriend of the house help - who is suspected of providing the information to the robbers. His participation in the incident pointed to one of three thugs suspected to be a DeKUT student.