Why Meru University students must get vaccinated against Covid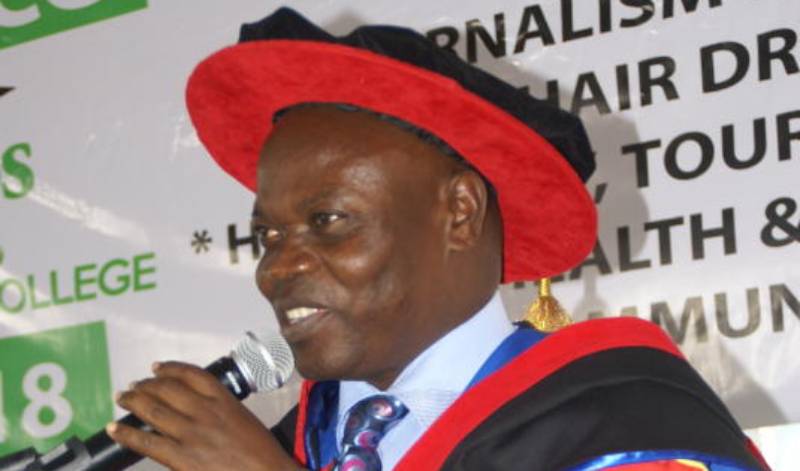 Meru University students who have not received Covid-19 vaccine will not participate in sporting activities, the Vice Chancellor Romanus Odhiambo has said.
Prof Odhiambo issued the directive following the spread of stubborn flu at the institution in the last three weeks.
"All students participating in sporting activities must show evidence of Covid -19 vaccination since it has been established that many students do not adhere to Covid-19 protocols," Prof Odhiambo said.
The varsity boss also said the university hospital had been recording a high number of respiratory-related complications from both students and staff, with some being found to have positive results.
As a way to curb the spread of the virus, the institution has now opted for blended learning, with less physical meetings.