Death of 'lonely' comrade leaves University of Embu in shock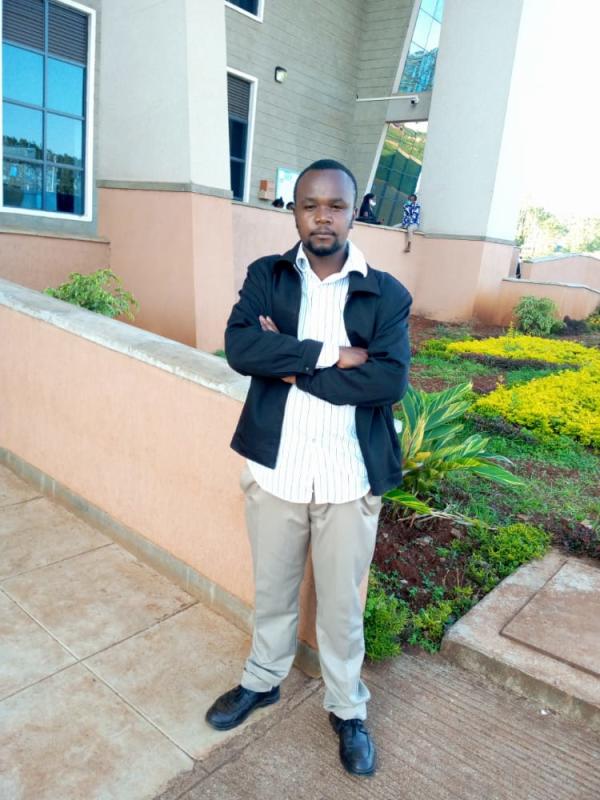 A somber mood has engulfed University of Embu following the shocking death of one comrade, a third year student at a private hostel in the outskirts of Embu town.
The lifeless body of Brian Mukundi Mwenda was found dangling from the roof of his room at Rudisha private hostels, Nick Kipkorir, Embu West Sub-county Police Commander confirmed. Not much is known about the deceased but his colleagues claim that he was an orphan raised by his grandmother.
According to his landlord Cyrus Njue, Brian lived alone unlike his colleagues who opted to share rooms.
"One time we asked him to share the room with friends to ease the burden of payment but he said he wished to live alone," Njue told The Nairobian.
On the day of the incident, the deceased had earlier been dropped off by a motorcycle. The landlord who witnessed the final moments of the comrades life, claim that he cleaned his room and washed all his clothes.
"We were working around the compound and he greeted us as he threw some rubbish in the dustbin and went back to the room. After 30 minutes a colleague called us to the room where we found his body dangling from the roof," said Njue.
Even though his classmates claim that he appeared stressed, over impending exam retakes, Kiplagat Kotut the DVC in charge of Academics , Research and Extension at the university, refused to comment on the cause of death; and referred journalists to the police.
"I am appealing to the members of the public to stop speculation and let the police complete investigation. The incident happened outside the institution and the student was not in session," he said.
The body of the 21year lies at Embu Level five-teaching and referral hospital meanwhile, investigations into cause of death have been launched.
Hide your knickers
Hanging your underwear on a public clothesline makes them public property