Kick or bite street muggers when they attack, Pwani University tells comrades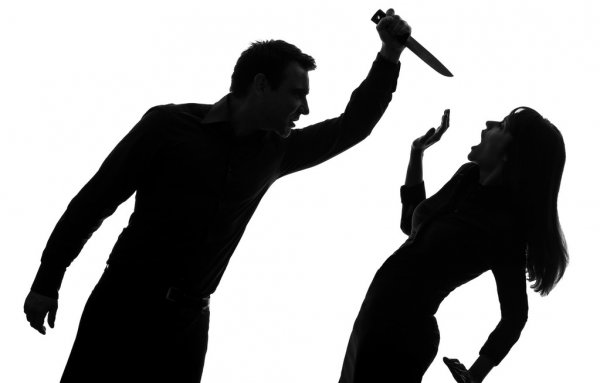 Dr Opiayo Mabubi, Registrar Admin, Finance and Planning at the Pwani University has advised students to bite muggers who hide in the routes near their residential places.
Via a memo to the students, he asked them to follow their instincts and ensure that they reacted accordingly, especially when attacked.
"Go with your instincts but be realistic about your ability to fight off someone; your instinct may be to run, scream, kick or bite," he said.
This advisory comes at a time when unknown assailants have been hiding on the varsity's reclaimed land bordering Kibarani, Misufini, Vibandani and Kwa Mwango areas.
The muggers have been terrorizing passers-by, targeting to snatch any valuables in their possession like phones and jewelry, where according to Dr Mabubi "victims have been reported to escape with injuries."
Hide your knickers
Hanging your underwear on a public clothesline makes them public property