Our campus love was blooming...until sponsors came calling with their goody bags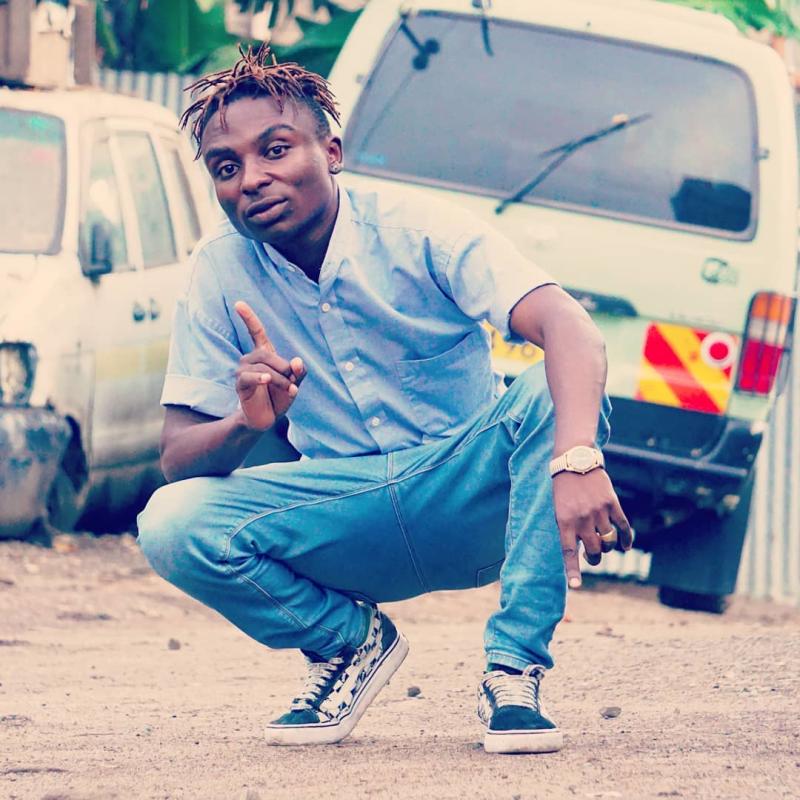 Brain Tenga a.k.a Ryan Tenga is a video producer and founder of 'Sometimes in Life' video production company which supports artistic talent in slum areas. He spoke to Stephen Mburu about the highs and lows of college days.
Where you studied: I went to the East Africa Institute of Certified Studies (EAICS) for a course in Information Technology.
Favorite/worst unit: I really enjoyed Computational Mathematics because they were engaging and the unit had mathematical sums. I love numbers. I didn't have any bad units because I took a course I was comfortable with from the beginning.
Best/ worst lecturer: My favourite lecturer was Mr Mwangi. I connected with him and he made time to listen to me whenever I needed his counsel on life issues. He is my mentor.

How was life in campus generally? It was promising and equally tempting. The challenges that came with studying as an orphan were overwhelming, but with the help of well-wishers, I was able to complete my studies.
How did you make money in campus? I used to do community development work and also earned some money as an instructor at a computer college in Lang'ata. The two side hustles gave me a chance to practice what I was learning and also get upkeep money for survival in school.
How was dating like in campus? It was fun. I enjoyed everything about it until 'sponsors' ruined my relationships. I was afraid of the fact that they took campus girls out and gave them money. Nonetheless, we passed the stage and here I am.

What do you think about campus relationships? There is nothing wrong with dating in campus. In fact, we should support it and let comrades express their love. If they get heartbroken, they will live with lessons. If they get their soulmates, they will cherish each other.
What did you do in your free time? I practiced photography and videography skills which are my major source of income today.
Classmate you will never forget and why? Telvin Ryan. He was very supportive and was always there for me whenever I was low. He made campus feel like home.