Premium
Hotel owners say giant rats invade kitchens and stores, destroying tonnes of food and stock
Breaking news
By Pkemoi Ng'enoh | Dec 9th 2022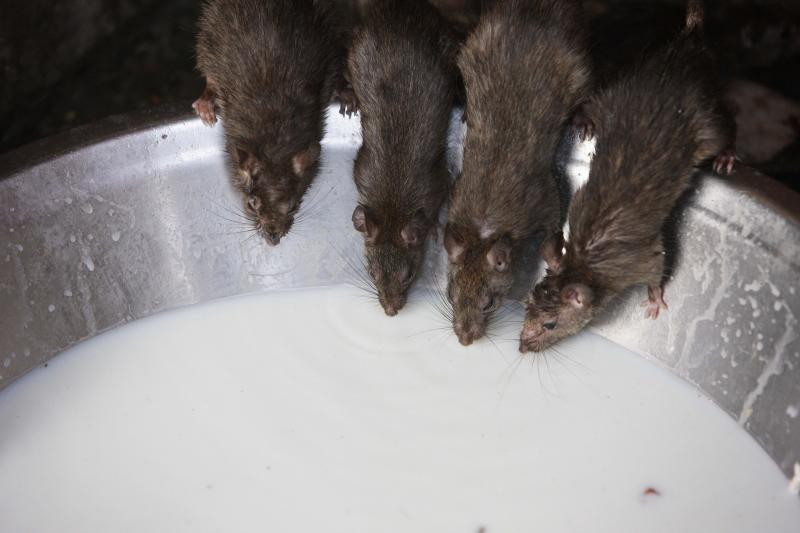 Hotel operators in Nairobi's Central Business District (CBD) have appealed to the county government to help them get rid of rats and mice which have raided city eateries by their hundreds.
The gross revelation was made during a meeting between hoteliers and the County Assembly Health Committee at held at City Hall.
The 35 hotel operators told the Committee, led by Maurice Ochieng, that rats have been giving them sleepless nights. "One of the biggest challenges that we are facing is that of rats. We have been reporting the same to county officials but no solution has been found," one of the hotel owners told Committee members.
The hoteliers complained that the giant rats sneak into kitchens and stores, where they destroy tonnes of foodstuff. They further feared that the rodents could be carrying diseases.
Rats have very strong tooth enamel, which is said to be stronger than steel and can chew through glass, cinder block, wire, aluminum and lead. They are also well-known carriers of diseases. They have been implicated in the spread of some 40 diseases, including the bubonic plague, typhus, and leptospirosis.
"Sometimes back, we reported the matter to county officials, but they told us that the rats belong to the owners of the building, and that there was nothing they could do to stop them," said a distressed hotel owner.
The hoteliers further accused county askaris of harassing them and eating food for free when they go for inspections in hotels.
"The county officers collect bribes and eat costly food, yet we are in business trying to make profits," a hotel owner told the Committee.
The meeting was convened by the Health Committee following a cholera outbreak in the city.
Stay informed. Subscribe to our newsletter
Make this Easter memorable with our KES999 annual offer!