Why Kakamega man exhumed daughter's body from fresh grave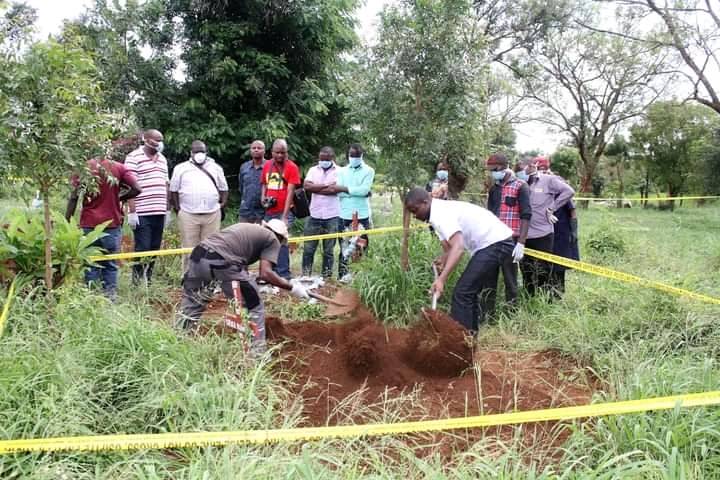 Residents of Shinyalu Constituency, Kakamega County woke up to a rude shock when a father exhumed the body of his daughter barely a week after she was buried.
Aggrey Asiema, 52, from Kamwega village exhumed the body of 15-year- old child in order, "to give her a decent burial."
The deceased had been buried on Wednesday this week but her father claims he was not satisfied with the way she was buried and was determined to give her a befitting burial.
Led by Florence Sambaya and Charles Muses, the locals described the action as a curse and wants the family to perform cleansing rituals to appease the dead.