Murder on campus: Second year student linked to death of Masinde Muliro university girl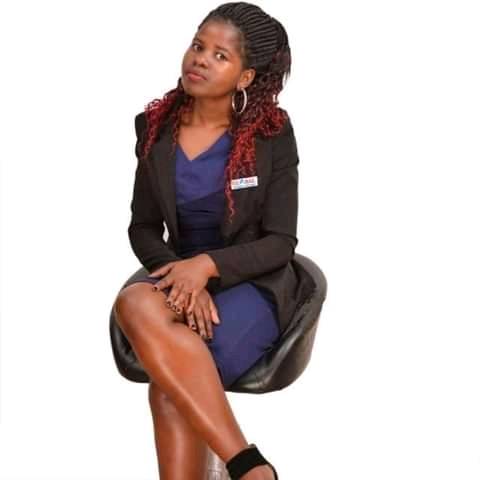 Police in Kakamega have arrested a second year student in connection with the brutal murder of Muliro University of Science and Technology Student, Makrine Achieng. The body of Makrine, a third year Bachelor of Education student was found near her Kefinco/Juakali estate residence on June 2.
According to the Western Region Police Commander, Peris Kimani, a mobile phone belonging to the victim was recovered from the suspect.
"We have made some progress in our investigations and have arrested a suspect who is in our custody. He will be arraigned in court charged with murder," she said. Kimani.
Also read: https://www.standardmedia.co.ke/thenairobian/news/2001414690/murder-mystery-who-wanted-masinde-muliro-third-year-student-dead
The police boss added that there had been no sign of struggle in the deceased's room and the attacker had only stolen her mobile phone.
Makrine was reportedly stabbed in the head and raped by her murderers. Her half-naked body was discovered on the morning of June 2, a few metres away from her house.
At the time of the incident Makrine, who had majored in English/Literature was on teaching practice at Shieywe Secondary School in Kakamega county.
The Universities Presidents Council of Kenya has condemned the brutal murder of the comrade. Through the Vice President of the council, and the President of Multimedia University Jenifer Mukami Mbogo, they asked the police and Director of Criminal Investigation to speed up the investigation and bring the culprit to book.
"This is not the first time such an incident has occured. Several rape and murder cases have been reported in and out of the universities where culprits target defenseless women and take advantage of them. Victims are not only ladies but also young men," she said.