Chairman Kenya E-Graders Association: Scoring grade E is not a death sentence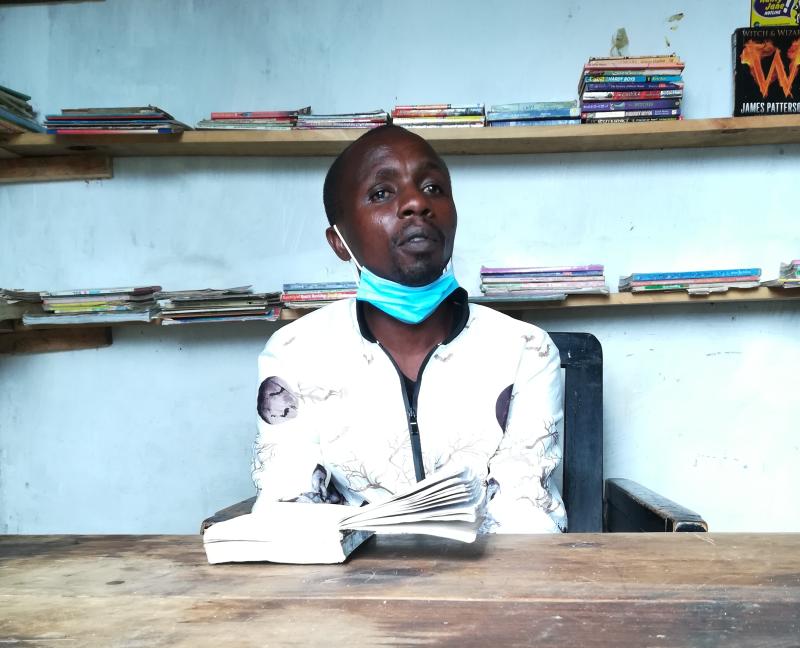 Ayub Simba Njagi, Chairman, Kenya E Graders Association, a registered group of those who scored grade E in their Kenya Certificate of Secondary Education (KCSE) has a point to make after the just released KCSE exam 2021 results. Those who score grade E are seen as failures in life, but he disagrees.
In Kenya, grade E is considered a death sentence in one's academic and career life — and often attracts scorn from friends and even family.
"That's why we formed the group in 2015. Many students have been scoring Es in KCSE, and the number is increasing every year. Sadly, many of us have been ignored instead of being congratulated for completing the race like others. We therefore came together so that we can have a platform to plan our future," Njagi told The Nairobian.
Njagi, who sat the exam in 2011, believes many students who score grade E are not given a chance to explore their talents, something his association is trying to champion so that they, too, can become productive members of society.
"I sat down and researched on how people like me move forward in life. I shared my findings with colleagues, who assisted me to come up with the association's constitution before registering it," he shared.
Njagi says parents of such students should stand with them and guide them on to the next phase of life. He cited a student who emerged tops in KCSE despite scoring only 190 marks in KCPE.
"Unlike before, our education system allows such students to start from artisan courses and climb the entire education ladder at their own speed.
"They will eventually make it like some of the leaders we know who have used the same route to success," he said.