Paying Black Tax: Supporting family is demanding, tiring and thankless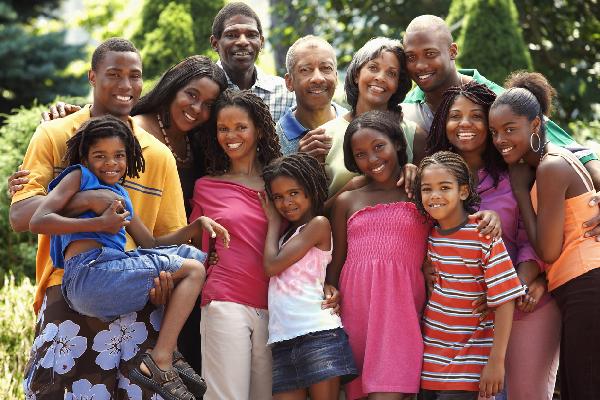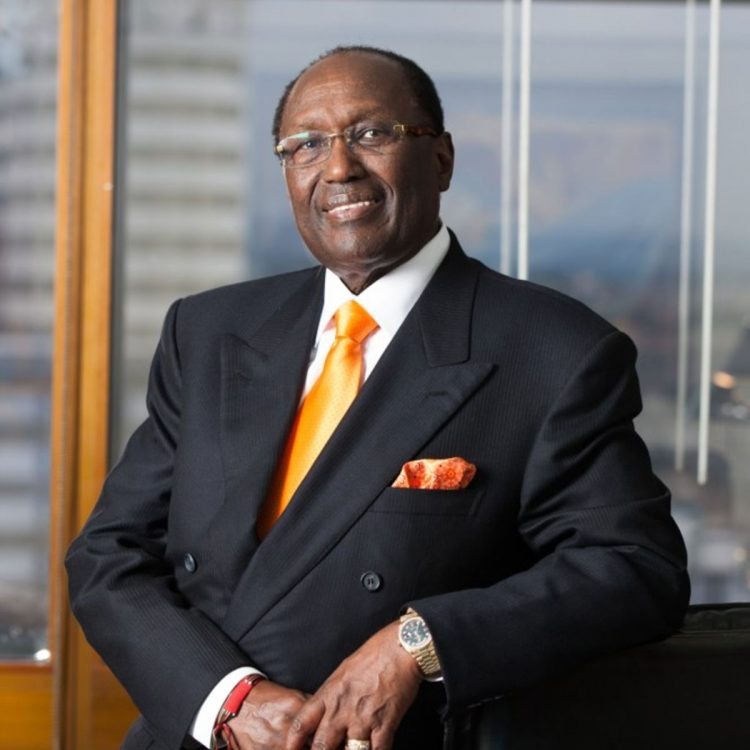 There is tax, the kind Kenya Revenue Authority (KRA) collects with unflagging zeal, and then there is Black Tax - basically referring to financial support black professionals are expected to give their extended families: educating siblings, housing relatives, building a house for your wife's folks and so forth.

Paying black tax is usually demanding, tiring and thankless. It can sap your energy and force you to shelve your ambitions. Firstborns and those doing well in the family are mostly the worst hit. Women sometimes pay black tax, but most have ways of transferring related bills to their husbands or sponsors, meaning black tax rests its heaviest burden on men.

Fewer cases come close to the late criminal lawyer SM Otieno and his wife, activist and politician Wambui Otieno, both deceased. SM Otieno was introduced to Virginia Wambui Waiyaki Otieno by her father, an interpreter in colonial courts in the 1950s when SM was a court intern. They met again in 1961 and married two years later when Wambui had four children from previous relationships.

SM and Wambui went on to sire five children, bringing the brood to nine. The couple also fostered six orphaned children of a deceased friend. SM Otieno housed and educated all 15 children including some to universities in the United States. SM Otieno hailed from Nyalgunga in Luo Nyanza where, alongside larger parts of Western Kenya, people paying black tax which interferes with the rate of one's upward mobility, marital decisions and general station in life is the order of the day.

Then there is John Nyongesa* who shelved marriage until recently after nine years of paying black tax.
"Why get a wife then subject her to poverty because you are sorting out family issues? When our lastborn fished college and I had built my mother a home, I got a woman so that we can start life at the same level. You can't depend on your wife's money because your entire salary is going back to your village," he argues.

While the culture is entrenched in some communities in Western Kenya, other regions have found ways of circumventing it, especially in Central Kenya, where individualism reigns supreme.
Elias Ndung'u who runs a printing firm says Kikuyu men rarely support, let alone hole up with, dozens of assorted relatives.

"Our culture is very individualistic. My responsibility lies with my wife and children. Many of my friends help relatives, but you don't have to live in our houses. I grew up in Kibera and my dad's house was always full of relatives. I think it's because of the kind of neighbours we had, their habits rubbed on us. Generally, many of us Kikuyus don't pay black tax, even if some do, they only pay what they can afford, not sacrificing everything to help relatives," says Ndungu.

But there are isolated cases. Billionaire industrialist Chris Kirubi's younger brother, Michael Kirubi, is a lecturer at USIU, Nairobi. When Kirubi received an honorary doctorate for his entrepreneurship from the Swiss Management Academy in 2012, Michael, an associate professor of international business, recalling their orphaned childhood, said: "I think we were very lucky that Chris Kirubi was there. Our parents died, we were very young, but he forgot everything and just took care of us. I am not as disciplined as he is, but he really gives me guidance and even up to today we still fight when he wants me to do the right thing."

He added: "Dr Chris Kirubi is a man who put his ambition aside, stopped his progress in education to take care of his brothers and sisters.

"Napoleon once said, when he was boasting about what he has done for France after it fell to so many revolutions, he said remember France, I picked you from the gutter by my sword and I think that is what Chris did for me…he picked me up from the gutter in primary school to my PhD level in America. You can go to him asking money for this and that but he might tell you go and make your money, but if you go there and say I want money for education, he will say how much and right away you will get it."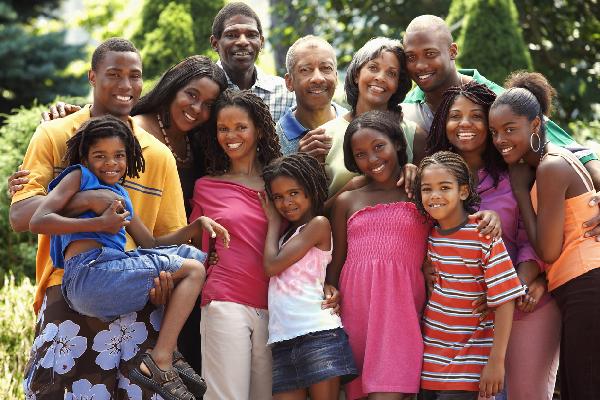 Black tax has many side effects as is evidenced by the life of David Otieno*, a 46-year-old mid-level manager in a media company. For the past 22 years, Otieno has been living from hand to mouth, even though he earns a fairly impressive salary, thanks to black tax.

"I started working at 24, but being the firstborn, educating my three siblings became my duty besides housing them," says the father of three, adding that he is also expected to educate a recently deceased uncle's son in secondary school because he is the only one with a steady job in his family.
"When my father died, my mother's house was in deplorable condition, so I began building one for her, alongside mine. So basically, for the first 13 years of my career, 40 per cent of my salary was spent on my extended family," says Otieno.

He doesn't regret it, though.
"I am the first born. I am a man, it's what men are supposed to do. What joy would I have gotten if I lived in a beautiful house, driving a new car and my kids going to international schools while my brothers dropped out of secondary schools?" he poses.

George Nying'iro, a managing partner at Geomatix Consult, a financial advisory and tax audit firm says black tax burns some regions because "in Nyanza and western, people aren't empowered, so we have to help each other. It's what's expected of you — it is a social contract. In a radius of 20 or 30 km, there are only two millionaires. So they have to help the neighbours."

Nying'iro explains that people in Western as opposed to Central Kenya pay black tax at micro level and which includes footing bills on food, shelter, clothing, and education. But in Central Kenya and among the black tax is paid at macro level "where they get each other jobs, tenders, loans and business opportunities."

He adds that its fallacy to blame black tax as a cause of perpetual poverty and should treated like Corporate Social Responsibility, at a family level as even companies don't give 100 per cent to charity and "the same should be the case. Invest in yourself, that way, you can even be able to help more people."

Frank Sabwa, a financial management consultant with Achiever Ltd says black tax is a curse which perpetuates poverty.

"When you are young and you have energy, your resources are stretched by demands from extended family. By the time you get out of their grip, you have lost your youth and energy. That means you have also missed opportunities to invest," he argues adding that black tax is one reason some build their homes when they're about to retire.

"There is nothing wrong with that socially, but financially, black tax is killing many people's dreams, aspirations and confining many into the perpetual cycle of poverty because you spent your entire life straining," says Sabwa.
He adds that because of black tax, you find men who are in their 60s struggling to start a business. "When they were younger, they had no money and couldn't even risk starting business. In their 60s, they are erecting kibanda on the road reserves side trying to start businesses because they are now free."

Edwin Wanjawa, a sociology lecturer at Pwani University said in a past interview that sometimes "there are those who, burdened by family responsibilities, sacrifice their ambition, and end up looking as not so ambitious."