No matter how wealthy you are, you cannot take it to the grave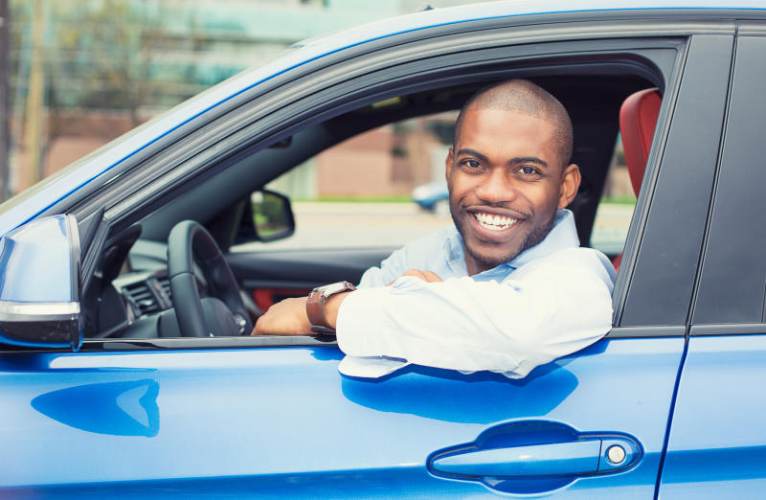 During the burial of the third president of Kenya Emilio Mwai Kibaki, I keenly observed the moment the military was handing over the flag that covered the casket to the family. As an actor, I usually look at the reactions, as that is what creates a good actor. Observing how people react to a situation.
The faces of the people observing the handover showed grief to many but what I observed was something else. My observation was the realisation that on this earth, we are just passersby and we all die at some time. Everything is actually temporary. All the power, wealth, family, etc. is left behind and when you enter that grave you are all alone.
It is the reason in some traditions, we have people staying behind for some time to keep the dead company. It is also the reason people are buried next to their houses so that they are still considered part of the family.
I have said here before that when living in Mombasa, my friend, Michael Gongolo, used to tell me that life is just the oxygen in the air we breathe and when it is taken away the vessel which is the human body won't be able to survive and weathers off. So he usually cautioned me about having pride; whether rich or poor it is all about oxygen.
Swahilis say "Mwili ni pumzi bila hio sote ni bure." I have said one should not have the pride of being a human being and stand for their beliefs and rights but one should not think they are superior beings. I used to have a good friend who used to be my barber at Kibokoni which is Oldtown in Mombasa whom despite being a Muslim used to say he treated people the same because we are first human beings, then tribe and religion.
He gave me an example if I have an accident and need blood the request won't be written Muslim or Christian blood donor needed, White or black but it will be about the Rhesus factor. When a wealthy man needs blood donation you will find they will flog the workers to go donate. The reason I say one should be human to the workers and treat them the best way possible, as one doesn't know when they will need them.
The problem with pride and arrogance is mainly witnessed with the young ones, which people refer to as new money. I always ask if God has blessed you and you have saved a little money, why can't one use it without showing off? Look at old money. They are members of clubs where drinks and food are not sold at exaggerated prices, as they know it is not easy to grow wealth. They are not going to go to clubs where prices are exaggerated.
Likely only people who will do so are their children who don't even have an idea how the wealth was acquired. Usually you will find it is the same children who treat the workers badly and are arrogant to them. They are the ones who want to impose their weight around and show everyone that they are in charge.
I would like to tell Generation Z that humanity should come first and they should not treat others, especially workers, like trash. Look at the wealthy people. Their best friends are usually the loyal workers who have stayed with them for long.
We have even seen others paying college fees for maids so as to advance their careers. Mothers, be good to your maids as they are the ones you leave at home with your kids. Those who think they have power and wealth should know nothing is permanent. Just be humble as anything can happen. So let us all be human and respect each other.