Today's woman does not deserve a real gentleman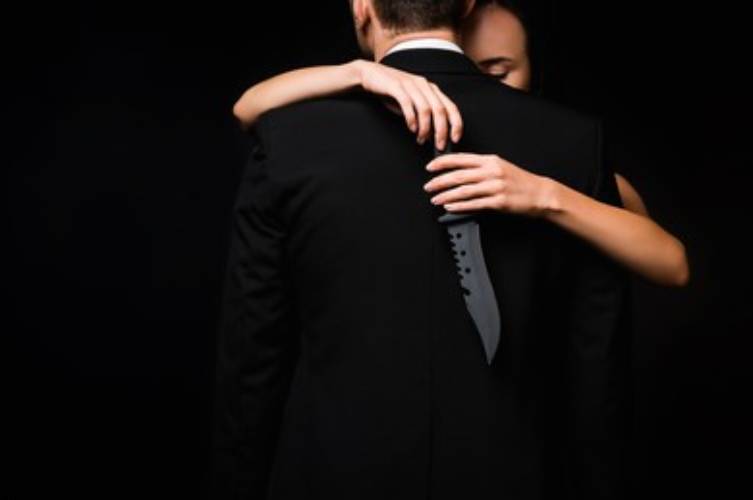 Suzy Kassem, an American writer, poet and philosopher wrote: "A woman's body is a sacred temple. A work of art, and a life-giving vessel. And once she becomes a mother, her body serves as a medicine cabinet for her infant. From her milk, she can nourish and heal her own child from a variety of ailments. And though women come in a wide assortment as vast as the many different types of flowers and birds, she is to reflect divinity in her essence, care and wisdom. God created a woman's heart to be a river of love, not to become a killing machine."
When most of us were growing up, we had a similar view of women even though we had not had the benefit of reading Ms Kassem's writings. We were taught that a woman is to be respected and one could not fight a woman unless when protecting self. Even a young boy who fought a girl was looked down upon by other boys. A woman was a symbol of trust. That is why even when you were being beaten by your mother, you still cried "mummy".
It was a sin for one to sit while a woman stood, and more so if she was pregnant. That is the reason we were taught to always protect your lady at any cost. It is also why one lets a lady sleep on the side away from the door or walk on the safe side of the pavement. We all understood the task of a woman was different and even when it came to paying bills, we never allowed a woman to do so. All in all, we were taught to be gentlemen.
Over time, things have changed. Women have taken advantage of men being gentlemen. They have taken the kindness and respect that men used to give them for granted. I know most ladies would look at it as a sign of equality. But for 90 per cent of my age mates, we cannot fathom this.
For instance, today, women have literally taken to heart the so-called saying that what a man can do, a woman can do even better. But is it? For my generation, for instance, if a woman is involved in a serious crime, we are wont to ask: "Yaani dame ndio amefanya hivyo?" So, you won't blame some of us, the old school, for getting shocked or being taken advantage of and getting conned by women.
For example, it is obvious that those likely to be defrauded by women who have mastered the art of "kukula fare" and other fake stories such as "I have lost my mother," etc are those of our generation. This is why I advice the boy child not to be easily moved by requests for assistance by ladies. Men should only give out money after taking time to think over whether the requests are genuine or not. If not, there is no shame of saying "No". It is not the same as saying 'No' without giving it due consideration.
Today's women have become dangerous species. Check statistics of how many women lace men's drinks in bars in order to steal from them yet the men were gentlemen enough to buy them drinks and food. Look at how women misbehave when it comes to cab guys. It has reached a point where the cab guys ignore their requests. Most of them don't pay and even worse, they start insulting the drivers or causing chaos.
I have personally witnessed two ladies in a high end bar skiving with a bill of nearly Sh40,000 by pretending to go to the washrooms before escaping.
As usual, they took advantage of the waiter who thought he could trust them because they are ladies.
Prov. 31:30 reads: Charm is deceitful, and beautiful is vain, but a woman who fears the lord is to be praised. Ladies should work hard to become women who honour God, not criminals and taking advantage of the society that respects and trusts you.
— [email protected]; @AineaOJiambo