Tabia Mbaya: Smart ladies don't order expensive drinks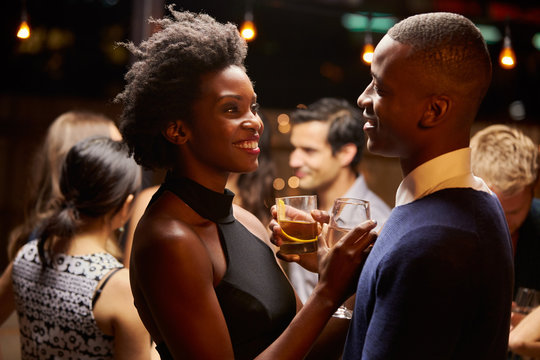 I came a cross a piece offering advice on basic manners, which are in short supply these days. I don't know what happened to parenting. Nowadays, kids have the audacity to rudely answer back at their elders or even abuse them. But today, I won't tackle morals. I will restrict myself to basic manners.
In our days, you will be beaten like a burukenge by your mother if you dared sit with wageni or tried to share a meal with them. Simple things such as saying thank you after being given something or after a meal was a must.
We were taught to respect every elder as they ranked at the same level as your parent. When they enter a room, it is respectful to stand when exchanging greetings. One can't wear sunglasses or a cap on when talking to them.
When someone gives you a lift, please don't start adjusting gadgets without asking him lest you mess with them. If you have any litter, kindly carry it with you when disembarking. Always go by his timing. I cant be giving you a lift then you start dictating I go with your schedule.
In case you are sharing a cab, make sure you share the cost or return a favour. If you are a lady and have been on a date, it looks very cheap to ask the date to pay for your taxi. It is better to borrow money or take public transport. When you borrow money, kindly return it with something on top as a sign of appreciation and don't assume it is free the way ladies do.
Only borrow from close friends and ladies, if a man doesn't know you, don't borrow money or when he ignores your request don't insist. If you are in an intimate relationship and you expect to be given money every time you have sex, it stops being intimate. It is a business partnership. Don't borrow money from him no matter the emergency.
When you borrow things like umbrellas, shoes and vehicles, return them in good condition. For instance, if it is a car, ensure it is cleaner, full tank etc.
Ladies, when taken out, don't order expensive dishes or alcohol. Take what you ordinarily eat or drink. The attitude of "tukule pesa ya mjinga" should stop. Kindly don't tag your friends, relatives or boyfriends along unless you agreed with your host.
When it comes to communication if you call someone and they don't pick, assume they are busy and either send a message or wait they call back. Don't try 10 times.
On social media, respect the opinion of others unless you have a big problem. Then when you meet people for first time, don't ask stupid questions like whether they are married, have kids, have a job, etc. Either do your research or wait until you know each other on another level. Don't tease or joke with them if you don't know them since not everyone appreciates jokes.
Always mind your business and don't criticise unless you know the person, as it might be a relative or friend that you are talking about.
When it comes to personal gadgets such as laptops, ipads and phones, kindly treat them as such and don't start using them unless you get permission. When you are given a chance to use, for example, a laptop, kindly don't assume it is yours to such an extent that the owner cannot use them. Only use them when they are absolutely free.
If someone shows you pictures or a message on the phone, don't start swiping to the next one.
In life, just have courtesy and everything will fall in place. It is for these reasons that think Generation Z need a crash programme on basic manners and how to conduct themselves in society generally.
— [email protected]; @AineaOjiambo