It's okay for men to be selfish: Forget about the children and their mother!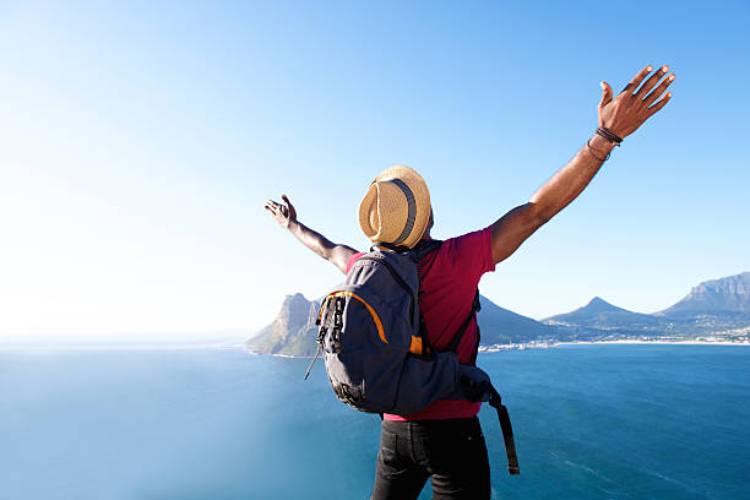 I read a Facebook post by one Eiishh Winysky and though I am not sure if that is her real name, it was an interesting one. I hope all men will read it and try putting sense into what she was talking about.
My elders taught me that it is responsibility of a parent to provide basic needs to their offspring.
But when one becomes of age, throw them in the deep waters. The best you can do for your children is to educate them. Beyond that your obligation is to save for your old age. This is because, save for your savings, pension (if any) and insurance, it is unlikely that your children will always come to your rescue.
One elder told me that money is key in your sunset years, especially if you have invested in fixed deposit accounts or bonds that will assure your of regular income that will keep you going.
After giving your children the best by educating them, one should live peacefully and travel around the world.
My pal Kibet told me death is inevitable and you have no control of what happens after death and hence, it should not worry you.
As a man, you might sacrifice and build an empire but which your children are most likely to bring down in a few years. Funny thing is that they might not even put your death anniversary in the papers, citing cost implications. Some won't employ someone to take care of your burial.
Now, this is what Eiishh Winysky posted: "Dear Men, work hard so that in your old age you have something for yourself, forget about the children and their mother! You are the only stranger in that family you call yours, that house is for your wife and kids!
My grandfather told me that a married man is like a tractor that builds a road, does it very nicely but when the road is completed, they bring a low loader and carry the tractor away claiming it will spoil the road. That tractor is never allowed to step on the road it built!
Same case to a married man, you deny yourself, get loans, wear second-hand clothes to see your children through high school and college because we believe that the only gift you can give your children is quality education.
Unfortunately, when the children hit teenage, now the father is dispensable.
Most of these women poison the children against their father and will be heard saying; "If it wasn't for me you wouldn't have studied, he was only interested in alcohol and women".
Once the children start working and mzee has retired, they treat him like an enemy. These are some of the reasons why men die early and leave widows behind suffering.
I have seen mothers fly abroad to visit their children while the mzee is left at home looking after their two cows.
Dear men, work hard and save something for yourself because nowadays aging without property is almost like a death sentence. Wake up, struggle while you can before your old age.
Some ladies will find it mean but I like her advice that it is black and white - no grey areas. So men, kindly invest for your future health and travel.
God said a man will work and toil hard to feed and provide for the family but that doesn't mean you forget to take care of yourself.
- [email protected], @AineaOjiambo