It is because of men that old marriage setups lived up to see grandchildren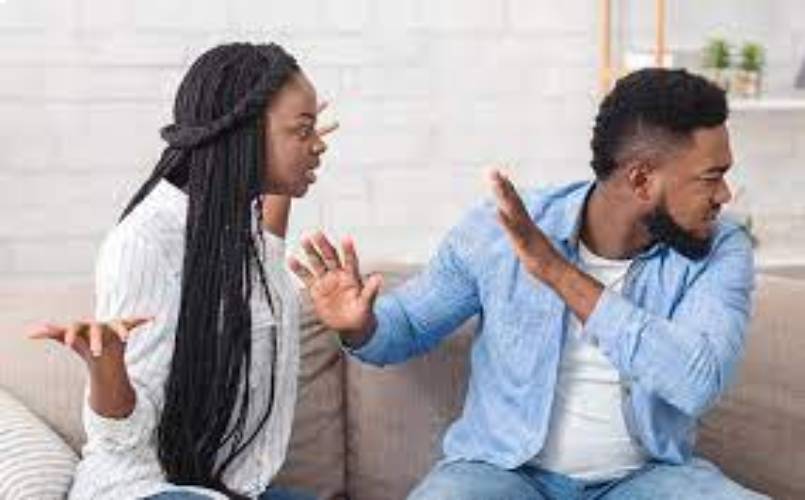 Old marriage setups carry a lot of realities that are not necessarily always shared out, especially by menfolk. Just like women, men are not stupid or naive. In fact, they are a lot more intelligent than women and society would like to grade them.
It is because of their witty ways that marriages lived up to see grandchildren. They even know when to get drunk to escape unnecessary confrontations and when to create unnecessary trips to the county side to let time calm imminent eruptions at home.
They return a few days later with fresh fish, grilled chicken, and new stories and our mouths become too full to speak of yesterday's trivialities.
While age verifiably does not necessarily confer wisdom, it is absolutely true that there is one aspect of experience all old married men share much as they have failed to a large extent to pass the secret down to the current crop of men. While women will sit their own down and inculcate in them all forms of marital wisdom, men in their characteristic pride do not volunteer their experience cheaply even to their own unless probed intentionally.
The younger ones have to walk through the valley of death to learn their own lessons and because they lack guidance, they frequently fail horribly at it, maybe because they, unlike the generation before have to deal with the same woman in the same space without the advantage of polygamy - they do not enjoy the getaway opportunity to oscillate from one woman to another when temperatures soar. Our fathers would return when the house was hospitable again.
You see, it is not by accident that a man of high corporate standing will delegate nearly all family decisions to a wife. Such a man who as the CEO could boast a record of success in turning around non-performing companies to high-profit entities takes a back seat in making some decisions at home.
The more things change, the more they remain the same. It's only a circus with changing faces of approach, the women of today have adopted a model of aggression and now come out more masculine than their mothers.
And, understandably it is because time has pushed them into corporate engagements where they have to hunt and gather, challenge men on issues, win arguments on facts and pay bills. Bills have a way of hardening whoever picks the tab.
Because it is hard to leave that hat of command in the office and assume the traditional role of a woman at home, it is the man who is forced to adjust back to strike an equilibrium.
Women can create a terribly cold atmosphere and cause the home to be inhabitable, sometimes over trivial issues simply because they have been buoyed by time to challenge male authority.
While a man understands all the benefits embedded in a medical cover and the advantages of one product over the other, he will happily refer the service providers to his wife to make the decision of which cover to take for the family. Such simple tradeoffs of power balance create a special warmth in the home and increase a man's lifespan besides increasing his access to conjugal rights. The celebrated man today is one that shelves his ambitions to support his wife to soar. Sadly, they quickly become cuckolded and dumped when hypergamy kicks in making it a hard balance to be pleasant. If there is anything harder than atomic physics in this day and age, it is being a mother of a boychild because you have no idea what to tell them. You are sure that either way his goose is cooked.
Male chauvinism is an overhyped myth, a fallacy theoretically modelled by the womenfolk to make the men appear in control and to provide a platform to fight them completely without looking bad. Older men appreciate that women need to be allowed to win arguments most of the time for a marriage to gain harmony.