Every man has political ambitions, it only differs in degree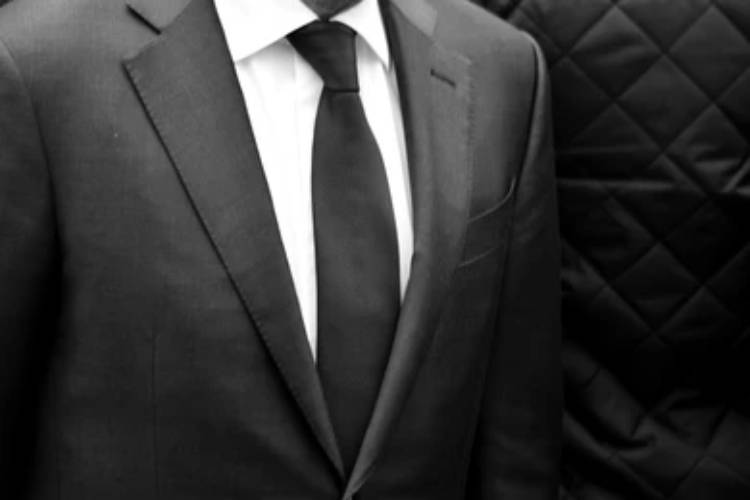 Deep down, every man harbours political ambitions. It may be very deep down. Those ambitions may be so faint as to be subconscious. But all men believe that in the future, one way or another, they may be 'called to serve'.
I never understood it before.
I thought the appeal was the money, the job stability and the authority to ask people "Do you know who I am?" while overlapping in traffic.
I thought the opportunity to enrich yourself at the expense of taxpayers was only too strong a temptation for most men to resist.
Because those same Kenyans who decry offshore accounts will ask you where your father was when people were grabbing enough land to establish generational wealth.
Having thought about it more critically, though, I realise why most young men find themselves drifting into politics.
There is a sensation of indescribable power that comes with dressing up in a sharp suit.
Even before you leave the house, while you're still flexing in front of your mirror, buttoning and unbuttoning the coat…impatiently throwing one flap aside so you can thrust your hand into your pocket…adjusting your bowtie for the eighth time… the thought just sneaks into your mind; "Damn it, this look belongs on a poster on Ngong Road."
And then you venture outside, and you notice the stolen looks. Your mama mboga asks you if you're going to defend your Masters thesis. Your boys ululate and say things like "Utawachota wote! Tuachie hata wamama basss!" Even the conductors hail you as 'Mkubwa', 'Mheshimiwa' or 'Kiongos', and they don't rush you as you're strutting into the matatu.
By the end of the day, you will have googled 'MCA requirements Kenya'. You're only human.
It is also this Mhesh treatment that puts ideas in our young people's minds. After being called Bazenga all day, you go out to irrigate your throat with the gang in the evening, and because they want you to throw drinks this way and that, the Mhesh treatment does not stop until your bank account is riddled with holes. Now they're calling you Bazuu.
The temptation comes after an accidental moment in the limelight. Like maybe you manage to stop your neighbour's wife from killing her husband's girlfriend, and everyone equates your conflict resolution skills with good leadership.
Or you insult a politician on Twitter and people automatically assume you're an activist who's going to save them from dynasties.
The temptation also comes in the form of a gang of giggling girls who swarm you when they hear your buddy jokingly call you 'MCA'.
When two out of four of those girls want to be the woman behind you when you get successful, and the other two wouldn't mind being the shameful scandals that muddy your tenure.
But sometimes, it is a simple matter of kujuana. You are a regular at several drinking joints in your hood. Every barmaid knows you, some intimately.
You have a friendly repartee with watchies and caretakers across the city. When you go to visit your folks back in the village, the greetings start at the booking office and don't stop until you're in your mother's hut with a tin mug of porridge.
That 'kijana yetu' logic will infiltrate your mind and incept the idea deep in there. What if you actually run for office? Why not ride that horse all the way to power?
And then once you start thinking about it, it doesn't seem so crazy. Suit, check. Queen's English, check (you just need to start saying garra and wanna). A firm handshake, loading. Your friend Jamoe can help design posters.
You already know three guys who are chubby and can pass for security. You can go to a few funerals, ask to make a few remarks. You will need a cause, but that's easy.
There are potholes in the potholes of the village highway. You can start there. Wait, they don't require you to be married, do they?
We have romanticised the idea of mheshimiwa. Everyone knows how much an MCA makes, but not their responsibilities or qualifications. Perhaps if we stopped saluting everyone who dishes out Johnnie Walkers at the club… if we stopped calling everyone with a kitambi a 'Mheshimiwa', maybe we might weed out the jokers.