Nyaboke: After dislocating my knee, she and her daughter threatened me with knives.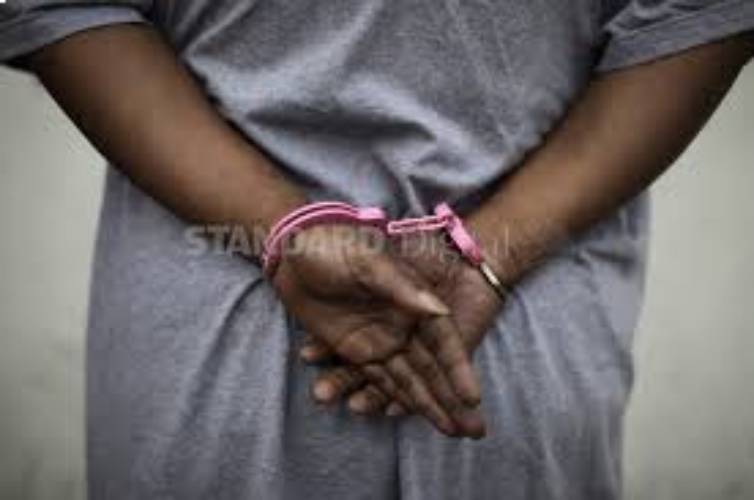 A woman in the Kayole has been set for trial after she denied dislocating a neighbour's leg over rumours.
Jackeline Waithera is accused of causing grievous harm to Everlyne Nyaboke on April 16.
According to court records, Waithera had accused Nyaboke of talking ill of her daughter and when she asked her if she had a grudge against her daughter, Nyaboke said she didn't.
Unsatisfied with the explanation, Waithera followed Nyaboke downstairs and pushed her, the court heard. Nyaboke fell down, dislocated her knee, and suffered bruises on her elbows.
Nyaboke screamed for help and her 13-year-old son went to rescue her. However, Waithera is said to have rained kicks and blows on the boy. He was rescued by neighbours who locked him and his mother inside the house, the court was told.
While inside, the accused and her daughter took knives and dared the complainant and his son to get out.
It took the intervention of neighbours to have the situation under control. The matter was later reported to the police, the court heard.
Waithera denied the allegations and was released on a cash bond of Sh50,000. The case will be heard on November 1.