Nairobians are struggling with rent, bedsitters shelter broke Nairobi residents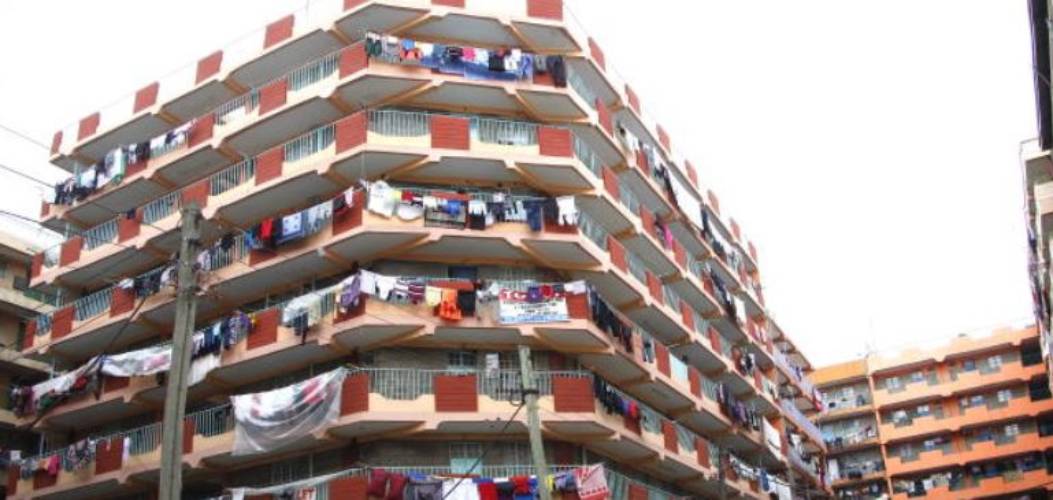 Getting a house to comfortably pay is becoming trickier by the day following the runaway inflation in Nairobi. Many people have over the past two years either lost their jobs or had to make do with slashed salaries following the ravages of the coronavirus pandemic. Today, many Nairobians seem to be either moving into smaller houses or to the outskirts of the capital city where rent is friendlier. Does this make economic sense?
Mildred, Nairobi.
Financial experts concur that good planning is ensuring your monthly rent should not exceed more than one-third of your salary.
For instance, if your salary is Sh40,000 per month, you should not spend more than Sh13,000 on rent.
A recent survey by the Kenya National Bureau of Statistics (KNBS) indicates that most middle-income earners locally pocket Sh40,000 per month. Therefore, they should not stay in houses where they part with more than Sh13,000 monthly.
The 2020 data from KNBS indicates that low-income employees earn Sh24,000 and below while middle-income earners pocket between Sh24,000 and Sh120,000 – the majority of mid-income earners pocket Sh40,000 monthly.
The salary scales of most Nairobians could be the main reason some landlords have recently opted to construct affordable one-bedroom houses or bedsitters.
The search for cheaper houses explains why some Nairobians have opted for affordable houses in Nairobi, Kiambu, Kajiado, Machakos, and Murang'a counties, thanks to infrastructural development. Moreover, some of these tenants who work from home are attracted to good internet connectivity, which was a preserve of Nairobi suburbs.
Some of the rents in the preferred affordable areas vary from Sh6,000 to Sh10,000 for bedsitters and Sh10,000 to Sh18,000 for modern one-bedroom houses.
However, not only Nairobians are struggling with rent. Recent data from the National Low-Income Housing Coalition shows that nearly half of workers in America are also stressed. The data indicates nearly half of Americans do not earn enough to rent a one-bedroom apartment. For the poorest Americans, market-rate housing is out of reach in virtually all of the country.
The data further indicates that the average minimum-wage worker in the US would need to work almost 97 hours per week to afford a fair market rate two-bedroom. The worker will have to further toil for 79 hours per week to afford a one-bedroom.
In Nairobi's Eastlands area, houses were considered the cheapest as some are as low as Sh7,000 for bedsitters and Sh3,000 for single rooms. This, however, has changed over the years as rent increased following growing demand against a backdrop of shortage.
- The writer is an Advocate of the High Court of Kenya.