Siasa za kiuno shouldn't be the way to rise in political leadership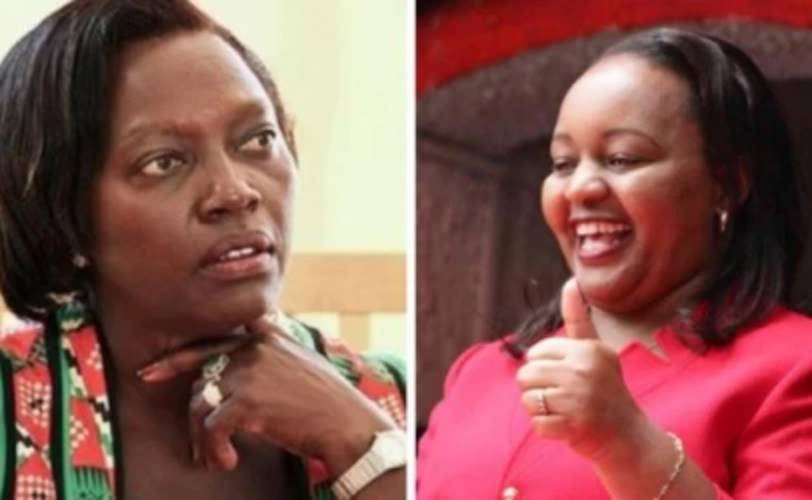 If the 2022 presidential election will be about nothing as a political commentator retorted recently, then at least let it be about women and their voices counting for once.
For the first time in Kenya's history, two women are being touted to deputise leading presidential candidates Raila Odinga and William Ruto. More remarkable is that this comes months after Justice Martha Koome assumed control of the judiciary, with a woman deputy and chief registrar to boot.
It has taken decades for political winds to blow to this space, from 1995 when Nyiva Mwendwa was appointed Minister for Culture and Social Services, thereby becoming Kenya's first female Cabinet minister.
In the years that followed, Kenyan women have run government ministries, universities, public and corporate institutions, counties and, on one occasion deputised the speaker of the national assembly and the central bank.
For the most part, these women did not ascend to this high offices because of tokenism. These are solid leaders with admirable academic and professional qualifications and experience — women who can go head to head with the next man in their respective areas of expertise.
Our women have proven time and again that they can hold court in the corner office boardroom, in government and the private sector. There is therefore absolutely no reason why women should continue to play second fiddle to men in the political arena.
The time has come, therefore, for a woman to be deputy president — not for tokenism's or affirmative action's sake but because it is the moral and right thing to do. Additionally, tens of women have what it takes to step into the role of commander-in-chief in case the president is unable to conduct the functions of that office as set out in the constitution.
More importantly, a woman deputy president will help Kenya to harness the strengths within the female gender that have hitherto been ignored for national good, and challenge young women that getting nominated through siasa za kiuno need not be the way to rise in political leadership.
Men, watch out for these red flags
Women can never be understood. She can be with you, living with you, cooking and washing your dirty jeans but her heart is somewhere else, someplace she can't even explain