You are all to blame for raising spoilt, lazy brats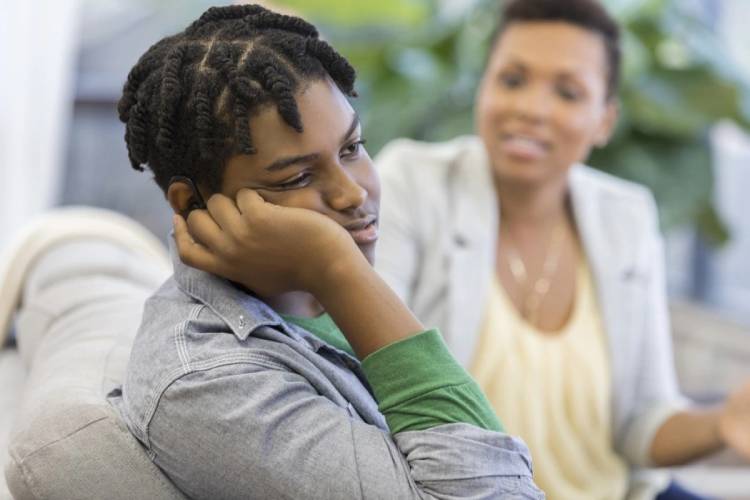 The current generation knows very little about endurance. At birth they experience no form of strain because they are handpicked from wombs that are carefully slit open by a team of doctors whose anaesthetist ensures the pain receptors are all perfectly numbed. The mother of today choses the route of zero pain that would cause them to make any motions or noise to disturb their arriving bundle of joy. From the outset we opt for the smoothest route to welcome the children into a world that is bound to be rugged and turbulent thereby denying them the natural process of acclimatisation to the reality ahead.
Next, they are kept behind sterilised booths for days to ensure they are protected from any germs notwithstanding the fact that they are bound to encounter millions of pathogens in the environment that would require their bodies to fight off infections. The net effect is that this generation presents with weakly set immunity needing trip after trip to the hospital which directly benefits medical insurance firms for ailments as mediocre in Africa as allergy to dust.
At every stage parents have made it their central responsibility to ensure that their children are well unprepared for the challenges that they are bound to deal with at a later stage. Mentally they are not challenged to grow because they are surrounded by all manner of support systems including nannies that clean after them and teachers paid extra to do their homework and ensure they score good grades without having to really challenge themselves.
For misconduct the severest form of punishment they know is the Wi-Fi being switched off for a few minutes or being banned from watching the television for a few hours during which they stay locked in their bedrooms pouting while playing games off the tablet. They take the longest time to understand the value of money and how it works because simple errands like buying meat from the local butcher is assigned to the house helps. If they report poor ventilation in the school bus the parents are willing to take the pain to deregister them from that school and enrol them in another where buses are fitted with automated systems of air conditioning to ensure no grain of dust reaches their lungs.
To imagine that these poorly shaped children would make adults equipped with any form of grit and perseverance is being purely ambitious and unrealistic. We are raising a generation of unprepared young persons that become weak adults when transitioned into adulthood where society starts to expect responsibility and accountability.
Because they are not trained through all stages of their growth they become adults whose only speciality is to scout for any easy opportunity to make quick money without having to sweat. At work they have no spine to accept any corrective input from a boss because they have been right throughout their lives. When a mistake is pointed out they quit and go back home to mama's warmth because simple acts like waking up to report to a job five days a week is to them an overstretched sacrifice already.
From a social standpoint, these children – both male and female - evolve into severely weak adults – that cannot form long lasting relationships, let alone hold down a marriage to maturity. This combination of two weak adults who cannot go past one dark day to hold up a marriage is a result of the spoiled – child – syndrome that is extended into marital responsibility