Heartbreak is part of life, helps us grow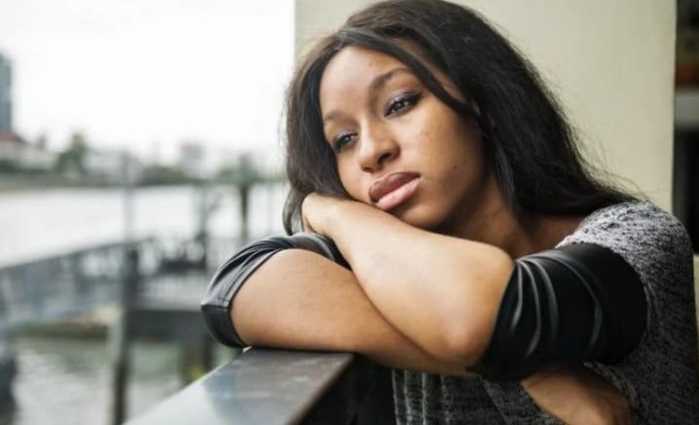 Nothing prepares us for heartbreaks. And that is the sad reality.
Our parents are keen to paint a perfect picture of their marriage and hardly tell us about the men and women that broke their hearts, before they finally settled for each other. They want us to believe that there were no past lovers in their lives and that true love happened when they met each other.
They are desperate to protect us from making the mistakes they made and they think lying to us will help us.
They will tell you; 'I only said yes to your father when I was done with my first degree' or 'That girl is only wasting your time, focus on your studies'
But there are certain journeys that you have to walk alone. No amount of reading or research can prepare you for the heartbreaks that come with growing up. You fall in love and you think it's the end of the world. Your sun rises and sets in your lover's eyes and no opinion from family and friends matters.
Your older siblings, who have had their hearts broken and equally broken enough times, are desperate to tell you itaisha tu but you don't want to listen to anyone.
Your reasoning skills take a nosedive as the flow of blood to your brain momentarily shifts south to your gonads. Then you wake up one day and bae doesn't love you anymore. You may have seen it coming, but because you were too blind, you gave excuses for them. They stopped answering your text or coming over to see you as frequently as they once did. Then you pay them an impromptu visit only to find them with another - and your hearts shutters like porcelain on a rock.
Your world crumbles down and your heart wilts like a leaf on fire. In hindsight, we now know that the moment we allow ourselves to fall in love, then, the outcome could potentially be heartbreak. There's always a possibility of someone breaking your heart and the more you fall in love, the more likely it is for this to happen. Even marriages don't save us from heartbreak because love has a habit of wearing out when two people move in together.
Unless you find props for holding it up together, it will collapse right at your feet.
However, what we do after heartbreak is what matters the most. Of course, you are allowed to mope around for some time feeling sorry for yourself and we will even excuse you for not taking a shower for the next week because your 'world' has stopped.
But we expect you to snap out of it after some time.
On the flip side, we know that emotional pain is detrimental in growing us and in making us better judges of character. Life creates the greatest humans by breaking us first, allowing us to heal to prepare us for the next relationship. You should also try to enter your next relationship with an open mind because all humans are unique. True, you may meet another person who may hurt you even more, but that is not an excuse for transferring bitterness from one relationship to another.
Let your heart be like grass that withers in the dry season, but grows back with vigour and tenacity when it rains. Heartbreak is part of adulting, but we will not let it stand in our way to true love.
We will start every relationship on a new slate and give our very best even when we know there are chances we may be hurt again. It is the 'what if' that matters.
We never know when our prince will turn up disguised as a frog, what if we push them away because have grown bitter and resentful from previous heartbreaks? Heartaches aside, we will kiss the frogs until one of them turns into a prince!