Don't have kids you cannot provide for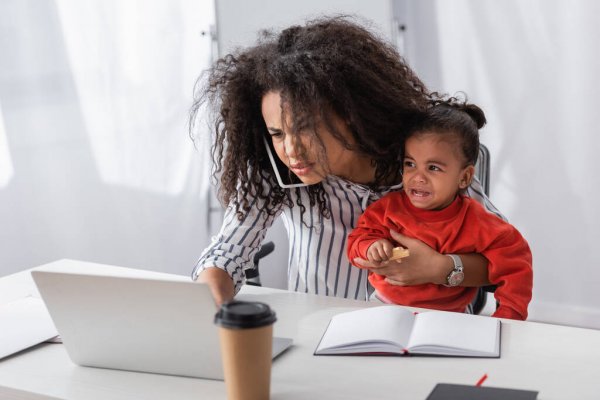 We all wish we could live in perfect harmony with our siblings. But this is a pipe dream.
We fight with our siblings almost every day.
While in affluent families siblings disagree about the choice of colour and the theme for the bedrooms, in the lower cadre, a world war can break out while scrambling for a meal.
Nevertheless, such differences when managed can be honed into better negotiation skills and a democratic system where siblings learn to compromise.
Children who come from affluent families turn to be sober-minded adults.
However, the ones from poor families are inherently more aggressive because they hone their fighting skills from competing for scarce resources.
But that scarcity and threat of a bleak future tend to firm up their relationship bond than those children that thrive in excess.
Because they go to bed hungry together, have to share clothes and sometimes even go to school in turns when school fee is not enough, they tend to hold to an unwritten law of unity that they will do whatever it takes to break through and taste success together.
This silent oath, however, is the biggest fallacy and they quickly realise that the weight of expectation stings deepest.
While rich parents provide for each child adequately without any having to depend on the other, things are completely different on the other divide, where the older siblings naturally start to assume parental roles from a young age.
They are expected to pay fees for their siblings and even house them during the holidays. They make strenuous sacrifices in their own lives to support the family.
They will live in the less affluent end of town compared to their peers at work and dress less glamorously because they have to shelve funds to help bring up the others. They delay their marriage and postpone starting a graduate degree programme because they cannot afford it. While people in their salary scale go in for loans to buy cars and ease into the epicentre of the luxurious life in the city, they have to delay that because the expenditure back home is overwhelming.
This should be a cue for young people. We must therefore strive to adopt a different approach to family planning where we have children whose needs we can sustain all through to college. We have to take education plans and provide medical covers for our children until they are old enough to be independent. We cannot allow our older children to spend the best years of their lives supporting us and their younger siblings.
While our parents may have left us in pits we have to strive to give our children wings.
Removing the weight of expectation from siblings is the best form of love parents can bequeath their children.