How Mark Zuckerberg almost became my brother in-law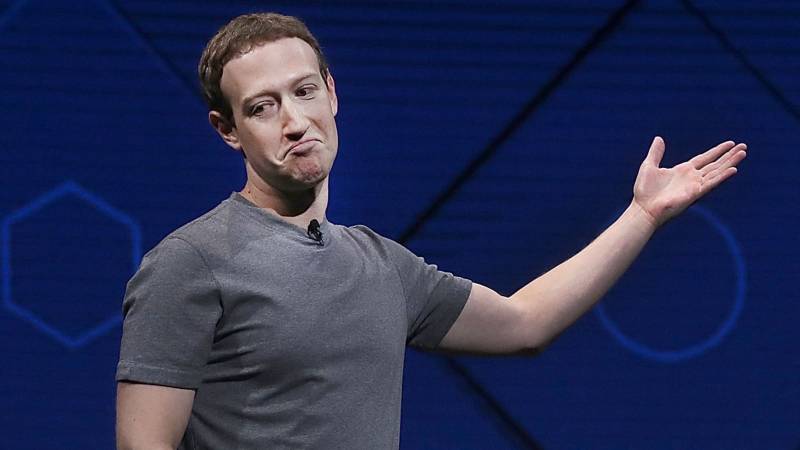 Anytime Mark Zuckerberg the posts an update without a Kenyan commenting, he faints because we are always needling — including my sisters inviting him got pilau Njeri. It is a marriage proposal that Zuckerberg has refused to suck up to.
Others ask him to enable them inbox their debtors who have blocked them on Facebook. Zuckerberg ignores this too since he is not a debt collector. Another lot complains to him about the prevailing high fuel prices. But since Uncle Zuck doesn't want to be in bad books with government, he lets that slide.
Since I am a dyed in the wool Kenyan who is not exempt to such Kenyan foibles, one day, I asked him when he could visit our hilly county and enjoy our indigenous foods and riparian dishes. I summed it up with a winning clincher — I have svelte unmarried cousins whose stew is the reason a certain governor was nicknamed minji minji.
Unlike other posts which he had consistently ignored, Mark Zuckerberg commented almost immediately, asking when he can roll over to Murang'a and see my cute cousins. I replied that our clan is always ready to receive him with snacky traditional dancers at River Chania crossing.
Obviously now smitten by our girls, one evening I saw him like all my photos with my snazzy cousins. Every man – from the lowly to Silicon Valley honchos have one weakness: women. At this point, I thought that it's good that I engaged my prospective brother in law privately-and thus in boxed him.
And sure like the smitten man he was, he took time from his busy schedule of banning guys from Facebook for contravening community standards and chatted with me. Unlike other foreigners who are always complaining that our girls have big shiny foreheads, Zuck , my prospective in-law had nothing but choice superlatives for the daughters of Mumbi.
Soon, we were on first name basis-with him calling me Mwas and I calling him Zucks.In these digital times, you are only a heartbeat away from a Silicon Valley dollar billionaire-if you have cute cousins and a way with words.
One Saturday morning, Zucks inboxed me that he wanted us to talk. I knew this was an online dowry negotiation. The certified dowry negotiator in me donned my godpapa, put on my Jomo Kenyatta-esque leather jacket and got ready for the billion-dollar dowry negotiation.
After asking how Wambui was, Zucks said that he had just landed at Jomo Kenyatta airport, enroute to Murang'a.But somehow, the customs guys had detained his bags and he needed some cash for taxi.
'You can Mpesa me 3k, na ya kutoa'. I was taken aback by this uncouth prospective brother in law who doesn't know that here, you don't borrow money from your athoniwa (in-laws).
As I mulled where to get the 3k, I checked Zucks' profile properly. I had been chatting with one Mark Zuckerberg Njoroge.