Real men don't apologize, even when they're wrong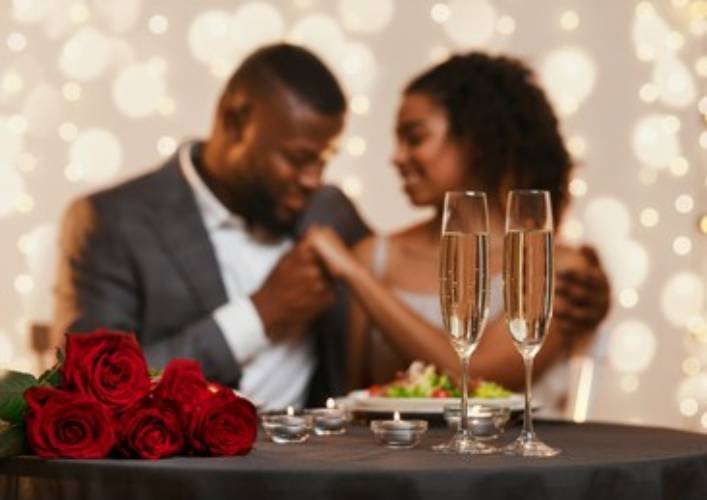 The dating period determines whether a relationship will end up in marriage or not. Well brewed chemistry between you and your partner is not the only guarantee to a successful relationship. There is work to put into the game. Avoid these deal-breakers if you aim at maintaining a tight relationship with your woman.
Apologizing too much
Wearing a 'desparados' hat can put off your partner. Inasmuch as man is to error, it is advisable to apologize whenever you err. Apologizing too much however, places so much pressure on yourself hence your partner will always demand the 'angelic' version of you. Avoid creating a scene while apologizing, say by crying uncontrollably.
You will end up irking your partner and she'll label you the drama King and discard you. Also, buying dozens of gifts every time you err will get your woman running for the hills. PS: the best apology is changed behaviour.
Good boy chronicles
It is ironical that Mr. Nasty carries the trophy home in many situations. Playing good boy is a gate pass to heaven but not to woman's heart. Therefore, recognize that your woman is the biggest shareholder of your heart. Thereafter, start by shedding off the urge to treat every woman like your queen. And let your woman reign in your territory.
Create boundaries of how she should treat you because you deserve human treatment. You are not super human. Failure to create boundaries in your relationship breeds disrespect and turns you into a door mat. How far can you go with a bruised ego?
Corny phone games
Nothing irks a woman more than a man who can't maintain consistent communication. The hide and sneak phone games and excuses repel women. Therefore, the next time you miss out on her calls remember to call her back. Avoid leaving her messages on read and be swift to reply to her text messages.
Poor bed games
It is a no brainer that your sex game determines whether you will win your woman's heart or not. Do not perceive sex to be a dirty and daunting task. Rather put in the effort to give your partner earth shattering orgasms. Some women have eyes for a man who goes downtown. If that sounds like your bae, take a stroll downtown and snag the ticket to popping her cherry.