Dating the hot neighbour? Here are the do's and don'ts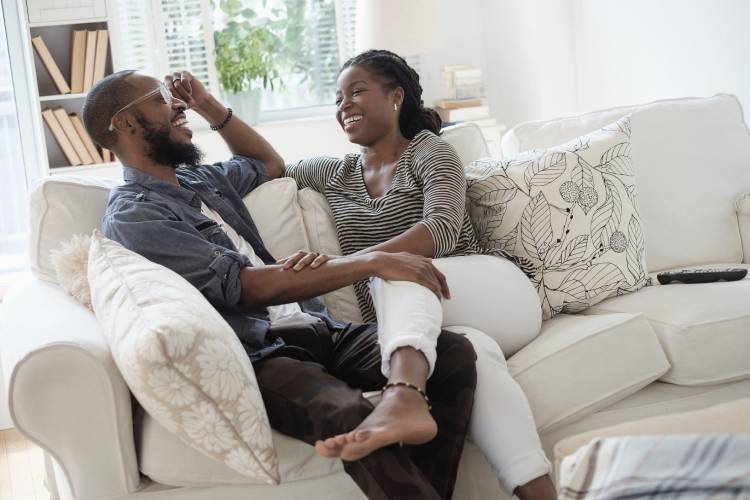 The cute boy next door has made his move and you are in for his sweet nothings. So what next? dating that guy next door may seem like a good idea, see it helps you cut down on traveling costs and saves on time. Not to forget that you may storm into his house when you suspect he is cheating on you.
It's all sweet and rosy until you get into a heated argument or dramatic breakup that will keep your neighbours talking. And when you bump into him during the morning jog after your breakup. Or when you are forced to move out because he simply can't steer clear from your house. Here are dos and don'ts to consider when dating your hot neighbour.
Don't be tempted to move in
It may seem like a good idea to move into his house for the sake of splitting the bills, resist the temptation though.It is good to take things slow until you get to know your partner well. The moment you decide to live together, look for a house away from your neighborhood. This will scare away any commitment phobe who is only with you for the convenience.
Have strict visiting time
Living at arms length may breed disrespect and contempt. To avoid getting into your partner's personal life, you both have to establish a strict visiting time. Maintain and respect your partner's privacy whenever they feel like being on their own. Also, set clear boundaries to avoid late night knocks during odd hours of the night.
Introduce your guests
Often introduce your visitors to your man . He probably might see you bringing your visitors and he may bump into your house with a sense of insecurity. To avoid this, tell him before hand of expected visits if you need me-time with your visitors.