Real men don't take loans to please their women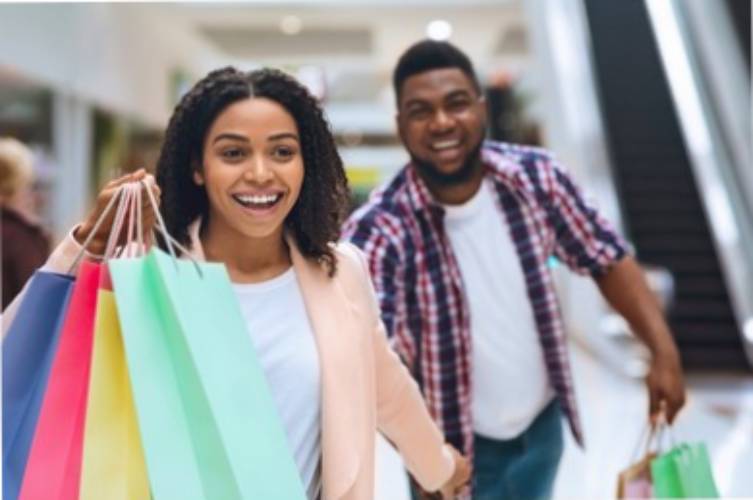 If only to help men, the machine that measures the degree of one's love should be invented. It may appear stupid to those of us watching from the other side of the divide that a man should suddenly find himself a new love the moment he wins a lottery or even takes a bank loan.
A woman who has never looked at you twice is suddenly enamoured of you and can tolerate anything about you including your stinking shoes. You stupidly believe that a girl the age of your daughter suddenly finds you attractive and you start wondering why on earth you have remained married to your wife whose beauty has waned with multiple childbirths and the hardships she experiences in your home. The new love, unlike your wife, who you suddenly consider illiterate, has ideas on what you can do to invest your money.
She introduces you to a lifestyle you never dreamed of and you find yourself dressing differently and speaking in Sheng. She introduces you to her younger friends and you start visiting new joints and trying new drinks if only to fit with her click.
Then without notice, she disappears with your money and the soot that had been blocking your eyes fall off.
You realize albeit too late that mama watoto with her discoloured headscarf and kanga around her waist is your true life partner. Even though she may nag you, she has long honed the skills of home keeping and can feed the entire family on chicken legs and entrails.
It dawns on you that her wide girth has nothing to do with heavy eating because she is always left licking the wooden cooking stick when you and your children thoughtlessly gobble down the entire meal leaving her nothing. Now you wish you had come to her for advice but it's a little too late for that.
What beats me is that there are numerous examples men can draw from but they refuse to learn. The moment they see a yellow girl, all the blood leave their brain and travels downwards to their midsection- they can't reason anymore. Yaani, from biblical times when Delilah tricked Samson into numerous stories on social media this gender has simply refused to listen.
Like hyena's in the jungle, a Nairobian lady has the ability to smell her prey 20km away. They can sense money in one easy gait or the confidence in their voice. Having located their target, they assume the role of a vulnerable victim – a lady in distress. And because men love to act all macho, because they love to be knights in shining armour, they bite the bait. Talk of the hunter being the hunted.
Listen, you cannot continue making the same mistakes your fathers made. Do not take a loan to please a woman. Buy her lunch then take her to Uhuru park or somewhere and talk the afternoon away. Back in the village, life even offers cheaper options like sugarcane.
Money cannot keep a woman. Love founded on money has never lasted unless there is an alternative foundation anchoring it in the form of your shamba boy or askari. We do not want to hear cases of murders or attempted murders because a man felt short-changed.