If I were God for one day, men would get pregnant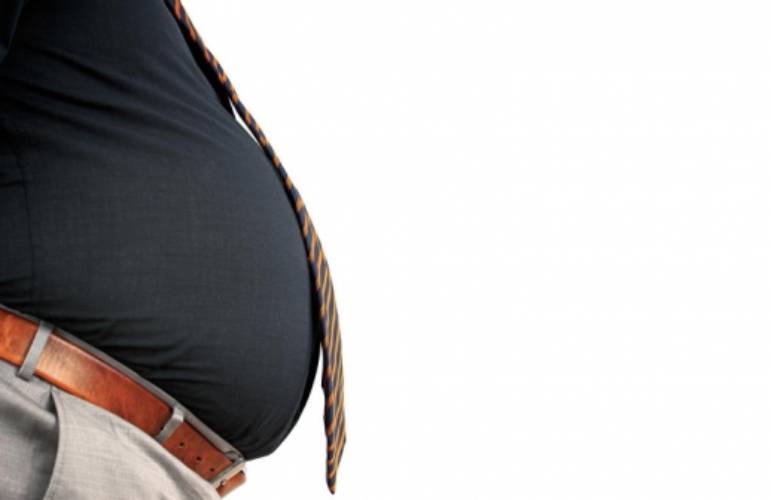 "If you were God for one day, what would you do?" A friend posed this question to me a few days ago, and I couldn't think of anything. Since I didn't want to give a generic answer like 'I would end world suffering', I told her to give me a few days to ruminate about it then I would get back to her. Fast forward to this morning. I was enjoying my morning latte while perusing the interweb when I came across an interesting post on Facebook.
It was a lengthy and impassioned anti-abortion rant by a self-described staunch pro-life man. The gist of the rant was that the pro-choice movement is for irresponsible women who don't want to deal with the consequences of their actions, so they choose to take away the rights of another human being (the foetus). One thing you should know about me is that I am a pro-choice feminist.
After reading that anti-abortion rant, I had the answer to that nagging question: If I was God for one day, I would give men the ability to get pregnant, f*ck ending world hunger! I would equip the sterner sex with uteruses, ovaries, breasts, the whole shebang! In my new structure of humanity, both sexes would have the ability to bear children. With this new change, I bet on my life that abortion would be legalised within a matter of days.
Someone said that if men could get pregnant, you would be able to get home abortion kits at the supermarket and I hollered because it hits the nail right on the head! Another one that had me hollering said that if men could get pregnant, abortion clinics would be like a popular coffee shop; two on every block and four at every airport — and the morning after pill would come in different flavours.
Well, aint that the truth! You see, ladies and gentlemen, the pro-life movement has never been about the sanctity of life as evidenced by the fact that these pro-lifers don't really give a damn about 'life' once the baby is born. They make a lot of noise about the life of a foetus— a clump of cells—but they could care less about the life of that child once it is born. So, no, it has never been about preserving human life. 'Pro-life' is just the cloak they use to hide their real intention; to control women. The pro-life movement is fuelled by misogyny. Anyone who supports the pro-life movement, men and women alike, is a misogynist.
Men realised a long time ago that the most efficient way to disempower women is to force them into motherhood and to achieve this, they aim to take away women's right to decide when and whether to have children. This is most apparent in our African society.
A young woman getting pregnant has a guaranteed ticket to poverty. Such a woman most likely grew up in poverty and will remain in poverty. Being forced into motherhood also makes women more likely to stick with abusive partners as they have no one else to turn to. Men couldn't bear to think about the freedom and power that would come with women's ability to legally get rid of an unwanted pregnancy.
They could follow their ambitions and find success instead of being stuck at home raising children they didn't want. They wouldn't have to stay with abusive partners if they could just get rid of the pregnancy. In our African society, men are leaps and bounds ahead of women because the women are stuck at home popping out unwanted kid after unwanted kid. If things don't change, African women will never be equal players in society.
Now imagine a world where men too could become pregnant. Imagine a world where men would be forced to pick between romance and ambition like women have for decades. Do you really think they would stand for it? Of course not! I am sure the guy above who went on an anti-abortion rant would change his stance in a heartbeat.
I love how he called women 'irresponsible' and told them they have to deal with the consequences of their actions. Oh, how I would love to hear him say the same thing about men if they could get pregnant. It is a well-known fact that men engage in more high risk sexual behaviour than women. If men could get pregnant, the typical man would get pregnant every month!

— @nancyroxanne254
[email protected]
Too much porn screwing up men
This rubbish has menfolk believing that real-life sex should last an hour with the couple trying out all kinds of mastingo.