Watching too much porn is screwing up our men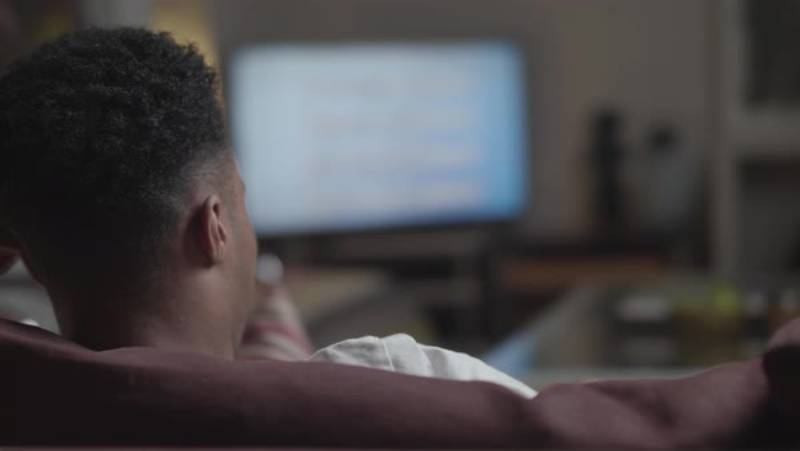 A friend of mine recently confided in me about an insecurity he has in the bedroom. He told me that he was worried he wasn't lasting long enough in bed to please his girlfriend. Out of curiosity, I asked him how long he thought their sex sessions were and he told me five minutes.
I was surprised. In all honesty, I was expecting him to tell me he was a two-minute man or even shorter than that. Five minutes is the average! In a perfect world we would all be having lengthy sex sessions but the truth of the matter is, the only time sex lasts from 30 to 40 minutes is in porn videos.
And that is the problem right there. Everything men know about sex was probably learnt through porn. Here are a few unrealistic things men think are true about sex because of pornography.
Good sex should last from 20 minutes to an hour
You definitely have cause to worry if you are a two-minute man! But, like I said, the average man lasts from five to seven minutes. However, porn has got the menfolk believing that real-life sex should last an hour with the couple trying out all kinds of sexual acts.
Sure, five minutes doesn't sound like a lot and yes, it will probably take longer than five minutes to please a woman but here is the thing; if you know anything at all about pleasing a woman, you would know that foreplay is much more important that actual penetrative sex. So, stop thinking of sex as only the act of getting inside her. A vast majority of woman prefer spending a lot of time on good foreplay and less time on penetrative sex.
Emphasis is on male ejaculation
Saying that porn videos objectify women is a huge understatement. A woman in a porn video is nothing but a means to an end. The whole point of majority of pornographic videos is for the man to orgasm. The video ends when the man climaxes. In real life, women need to climax too and any man worth his salt doesn't finish until his woman does.
All men are packing down there except them
Dating a guy with a tiny member sucks! Not because his little weiner is doing nothing for you but because such guys need constant reassurance and that kind of insecurity can suck the life out of you. He will worry about how he stacks up compared to all the other guys you have been with because, as far as he knows, every dude on the planet is hung like a horse except him. Needless to say, the massive members you see on porn videos are more often than not medically enhanced.
Women don't have body hair
The women in porn are always primped and preened to within an inch of their lives and therefore men believe that this must be the paradigm of real-life sexual experiences.
I have heard men admit that they are put off when they discover that a woman has some hair down there. Consequently, women are always under immense pressure to always be 'clean' down there by shaving or waxing regular. Given how fast pubic hair grows back, it is a lot of work and frankly, who has time for that?
@roxannekenya