Forcing your jobless husband to do household chores hurts his ego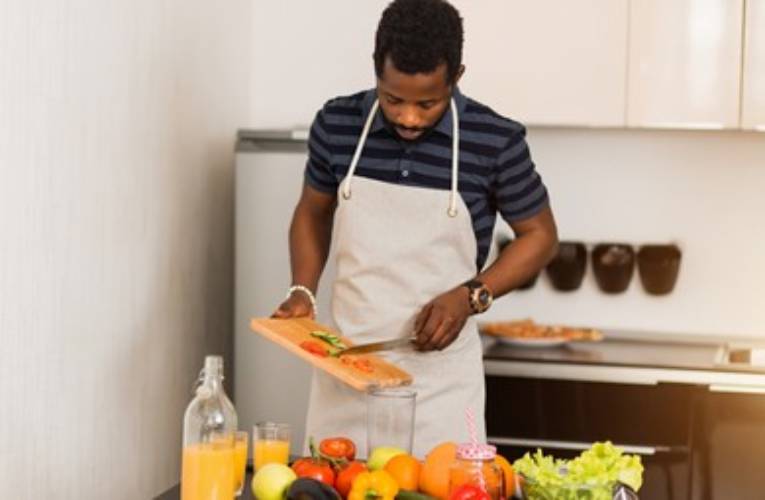 House husband is such a mouthful word to pronounce. That explains why it should never be allowed to see the light of day. The word itself may not be a tongue twister or a complicated one to decode but the concept of a man staying at home to run daily chores should belong to folk tales, where knights in shining armors save pretty ladies in distress.
Do not get me wrong, I am not against a man fixing dinner for the family or doing laundry or cleaning up after a meal, by all means every member of the family male or female should partake in these duties. What is unacceptable is expecting your jobless husband to obligatorily fix dinner, wash and fold clothes because he is no longer contributing to the family coffers.
Perhaps, everything will fall into place if we accepted that gender roles are not meant to demean women but rather both genders excel in what they do best. The primal man hunted for food and protected the home against enemies while the woman raised the children and took care of the house chores.
Where men used brutal strength to hunt animals and fight enemies, the woman used her motherly instinct and soft skills to nourish her brood and care for her home. While times have changed and the present day woman metaphorically hunts for food and gathers aspects of the family economics or in some seasons even provide entirely, we should not expect a complete swap of roles.
By now, we should have wrapped our heads around the fact that any person in employment can lose their job irrespective of their gender. We should be aware that when market dynamics fluctuate, a business can be negatively affected regardless of whether it is owned and operated by a male or female.
While it would be okay for a stay-at-home woman to fix dinner, we would expect a man in a similar situation to trim the fence, tidy the compound and work on plumbing issues around the house.
For crying out loud we still have affordable labor available in Kenya and most places in Africa. Why would you want to humiliate your man with menial house chores simply because he is jobless? An unemployed man is better off looking for a job instead of sitting at home singing lullabies, flipping through channels to stay in tune with the latest Mexican soap operas and of course ogling at the neighbors' house helps.
Whether we accept it or not, the contemporary African man has less soft skills because the society still views any behavior associated with kindness and gentleness as a form of weakness. The present day man subscribes to the old adage that a man dies trying and that any man worth his salt would rather die in the field trying to eke a living - not at home cowered and defeated.
Why then should you be surprised if such a man finds it hard to stay at home chopping vegetables when lean times visit him? A functional relationship should be like that of two bicycle pedals- when one is down, the other works to bring it up.
Couples should strive to bring out the best of each other and not compete with one another.
Let your man die outside trying to fend for you – not under a pile of dishes in the kitchen.
Boys too, need decent panties
Today, two graduates - one female and the other male - with similar qualifications may not stand the same chance in getting a job.