Men want to live without women; we should let them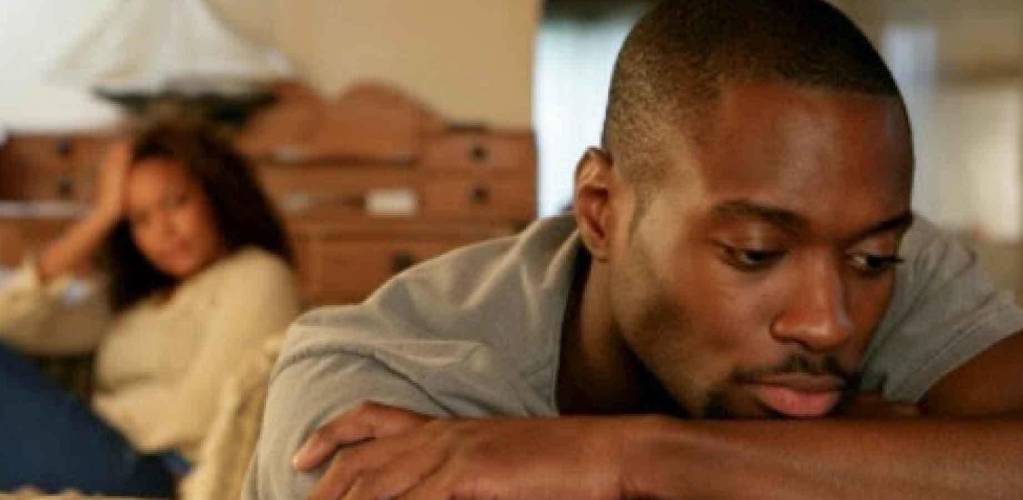 Have you heard about the new movement in town? It's Men Going Their Own Way (MGTOW). Yeah!
This is apparently just a simple and harmless movement of 'woke' men who have now decided to prioritize themselves, their lives, success and development. Yani there has now emerged a clique of the male gender that don't want to engage in romantic relationships with women or be in relationships completely. They actually believe that love and romance are for fools. They say that's a mere fairy tale that never exists. Interesting huh?
Members of MGTOW are mostly misogynists who don't believe or subscribe to the traditional concept of marriage and having children as one package. Smart boys want to just live life and enjoy freedom because marriage, being so stacked against the male gender, is of no importance to the species that dangles a third leg. I'll be the devil's advocate. Don't you think that it's time men found their happiness without pegging it on a woman? We know God created man and said it's not good for man to be alone, but can we just give them "me" time and see if it works?
Ask your male friends and family and they'll tell you they want peace. Peace; alone, on their own, because women, for all their sweet assets, come with enough drama to flatten an elephant.
They say that if that is not enough pain, when the dang hits the fan and divorce is filed, the woman is always the beneficiary – walking away with the money, matrimonial home, property and children. So the man remains as though he never had anything in his life! No money. No property, wife and kids. Things he worked hard to acquire.
I am thinking, maybe they have a point. Society and societal expectations have pushed the modern man into a misogynist. Because marriage is centred around the woman and what he should do to make her happy, he is supposed to love her, marry her, pay bride price, make her come even when sex is the last thing on his mind. It is him to buy chocolates and flowers, remember all anniversaries and birthdays, pay for surprise vacations and trips, pay the bills.
Trust me, a lot of men are getting tired of that shit. They are asking themselves, is it worth it? Do I need this? What am I getting out of this?
Well, women wanted equality. And just like they said they didn't need a man to be happy, they must acknowledge that MGTOW is built on the same refrain. Soon, that gender will know their worth. They will no longer bow to dark feminist blackmail and bullying. They are putting a price tag on happiness, and if they don't get a return on the investment, they will walk the f**k out of that abusive marriage.
And here is the interesting part, dear gold diggers. That law now accepts that women moan the loudest during coitus, so when they separate, and children are involved, both must pay for the upkeep of the fruits of their labour.
But then again, why is it deemed okay when a woman walks out of a stinky relationship, but not when a man does the very same thing in pursuit of happiness and peace? What is wrong with them adopting the women hashtags #Chooseyou #Doyou?
I think we have to accept that men getting into marriages because of societal pressure is an idea that has outlived its time. Men have not been marrying for themselves but for family and society. So he ends up feeling caged, miserable, stuck with six little humans that need to be fed and taken care of. Until death do us part? These men die on their wedding days!
Look, marriage is not for everyone. And since it is the man literally carrying the baggage, let him choose his way. Like we have single mothers, it should be acceptable to have single fathers as well. The reality is man doesn't need to be married to be a father or to have sex. Besides, not everyone wants to have kids in these harsh economic times.
Let men be. Let them choose whichever life they want to live. It might sound like a lonely life of self-imposed exile, but, it's time they found what works well for them. If one chooses to completely avoid and say no to women, fine for him. If kwa ground he's sniffing around female neighbourhoods looking to get laid without committing, well still, whatever makes him happy.
Allow men to go their own effing way!