Why should men pay your rent, girls?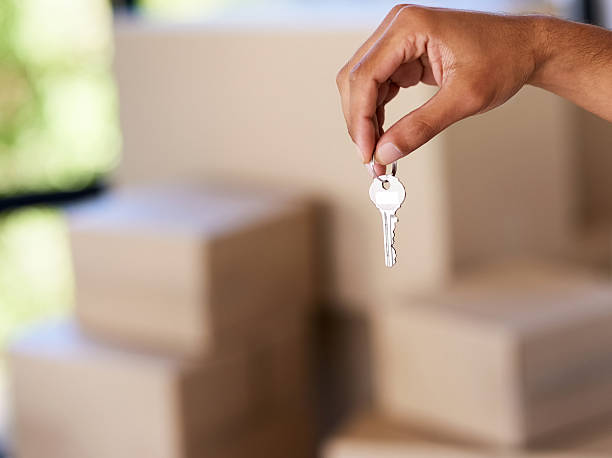 This fight for equality is not as easy as we fathomed.
We have fought for equal opportunities and equal remuneration at the work space. Lower down our younger counterparts continue to flourish in school and consistently prove that the difference between a male and female is restricted to just the genital organs and nothing to do with brains.
However while the best of our gender continues to present our case in parliament and other legislative channels, down here, it may seem, the rest of us are engaging in insignificant hullabaloos like whether a man should sleep in a woman's house.
Yaani while Milly Odhiambo and her brigade are busy in parliament fighting for women's rights some of us here are asking if their boyfriends should be spending the night in their houses. They argue that a man who does not pay their rent has no business spending a night in their houses.
But my very first question is why we would even expect the men to pay our rent.
It is different when you are married or engaged as that comes with a responsibility of helping out with the bills, but why would a man you are merely dating be compelled to pay your rent? I am not saying it is wrong for the man to chip in but it should not be a primary demand neither should your relationship be pegged on what he can spend on you.
The society has fought hard to educate and liberate us and we no longer have to wait for husbands to bring food home for us to eat. The same society must now teach and expect responsibility from our part other than being female- we have to embrace equality in totality including soaking in some discomfort such as paying our bills, to stop us from falling back to the levels of dependence of our mothers and their mothers before them.
In the agrarian age and the period after, life in native Africa was pretty straight forward. Men owned huts and women, before marriage, visited them in their huts. After marriage, there was a natural transition and the house would be identified as the woman's. The duo then embarked on building a home and making it function to the full bloom one day at a time.
There was no problem with either sharing this territory until a mega wave from the west swept us to new frontiers of equality.
Now the woman owns a house and is undecided if the man should sleep therein with her or if she should still be taken like chips funga to the man's place. She faults her mother for tolerating male dominance by accepting to lie on her back and to be mounted by males without resistance yet even as she rides the man to submission, she still insists to reap from the old fashioned norms where the male has to pay her rent even if their earnings are the same.
Men on the other hand should be flexible enough to embrace such opportunities, including savoring the sight of the ceiling board that the present day woman hates because it places her 'underneath' the man.
Meanwhile, irrespective of where we sleep, we can embrace positions that support equality like spooning or others that place the men behind us.
Hopefully, scientists will find a way of replacing our progesterone with testosterone and confer us that intrinsic equality beyond these many facets that leave us feeling female after all.
How divorce screws up kids
it is imperative to reiterate to the children that the divorce was not their fault as most blame themselves when their parents' marriages fail.